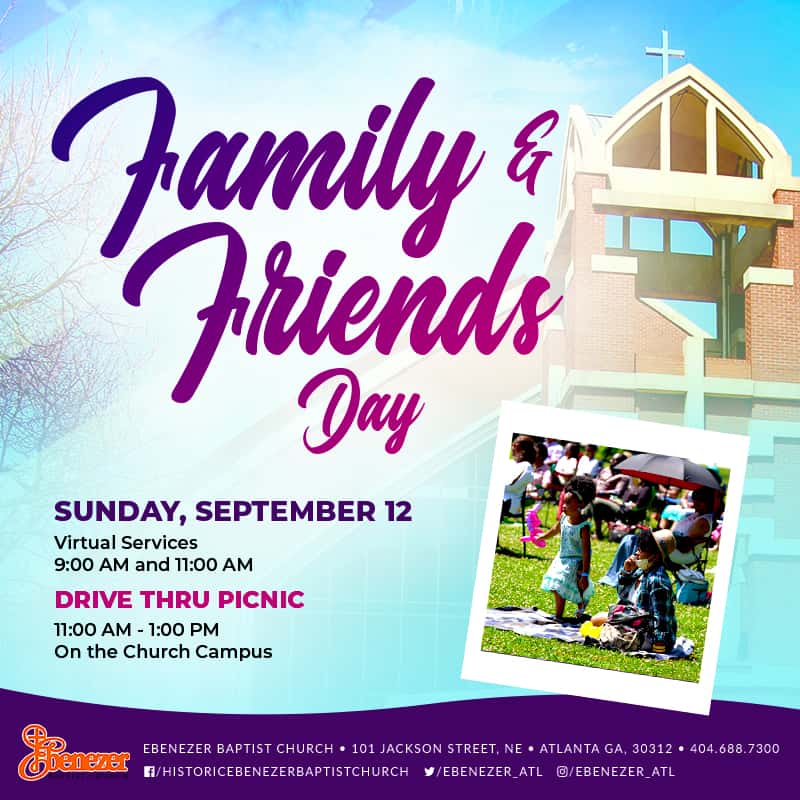 Family and Friends Day
The Delta variant continues to rise and as Pastor Warnock said in today's worship service, seating will be limited for Family and Friends Day, and everyone in attendance must register and provide proof of vaccination. There will be one in-person service at 9 am. Reservations for in-person service are filled and we are working on a system to securely collect proof of vaccination from those who previously registered for the 9 am and 11 am services. We encourage you to join our online worship experience on Facebook, YouTube, and the Ebenezer website.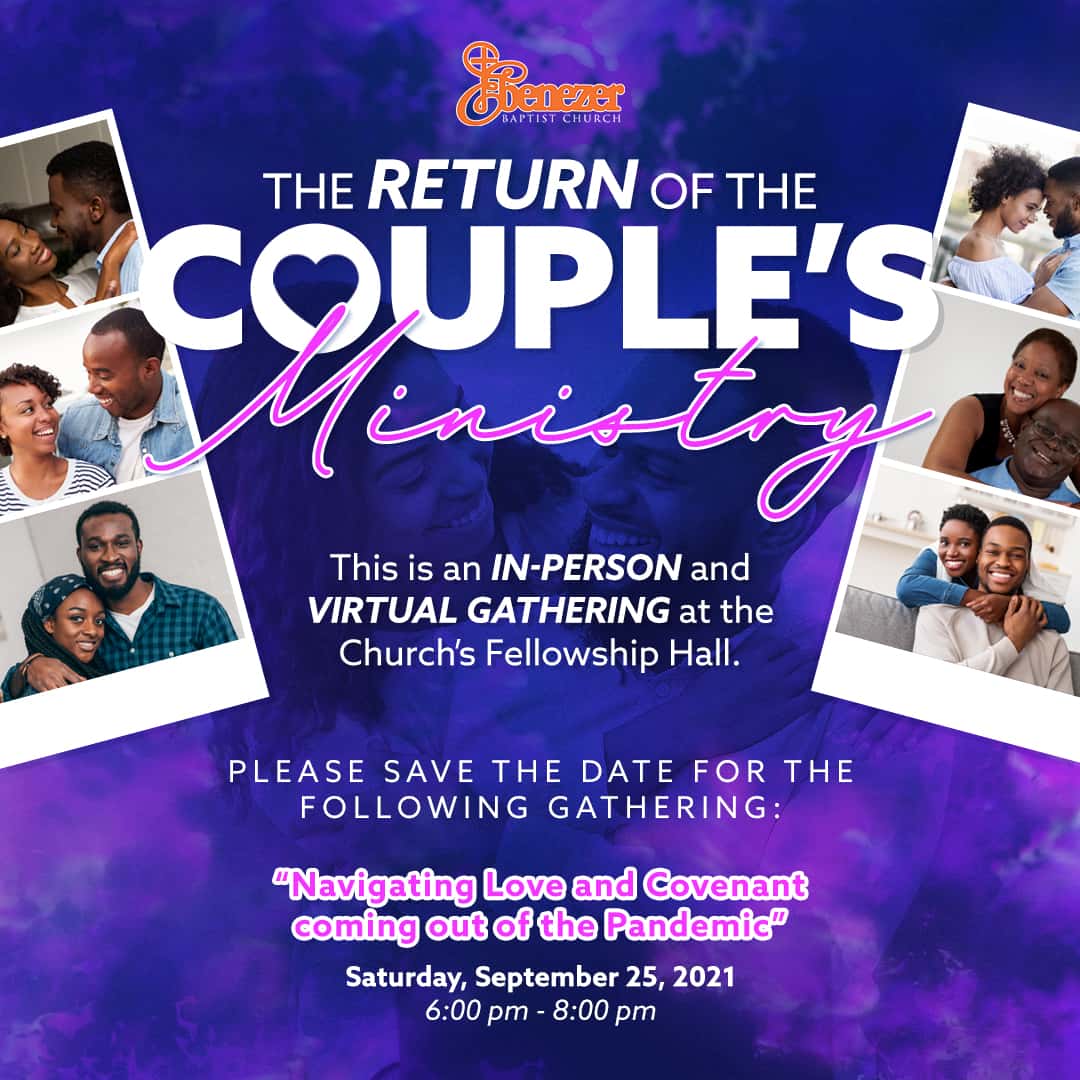 Couples Ministry
EBC Couples are invited to save the date for "Navigating Love and Covenant coming out of the Pandemic" on Saturday, September 25 from 6 pm to 8 pm. This is an in-person and virtual gathering at the Church's Fellowship Hall.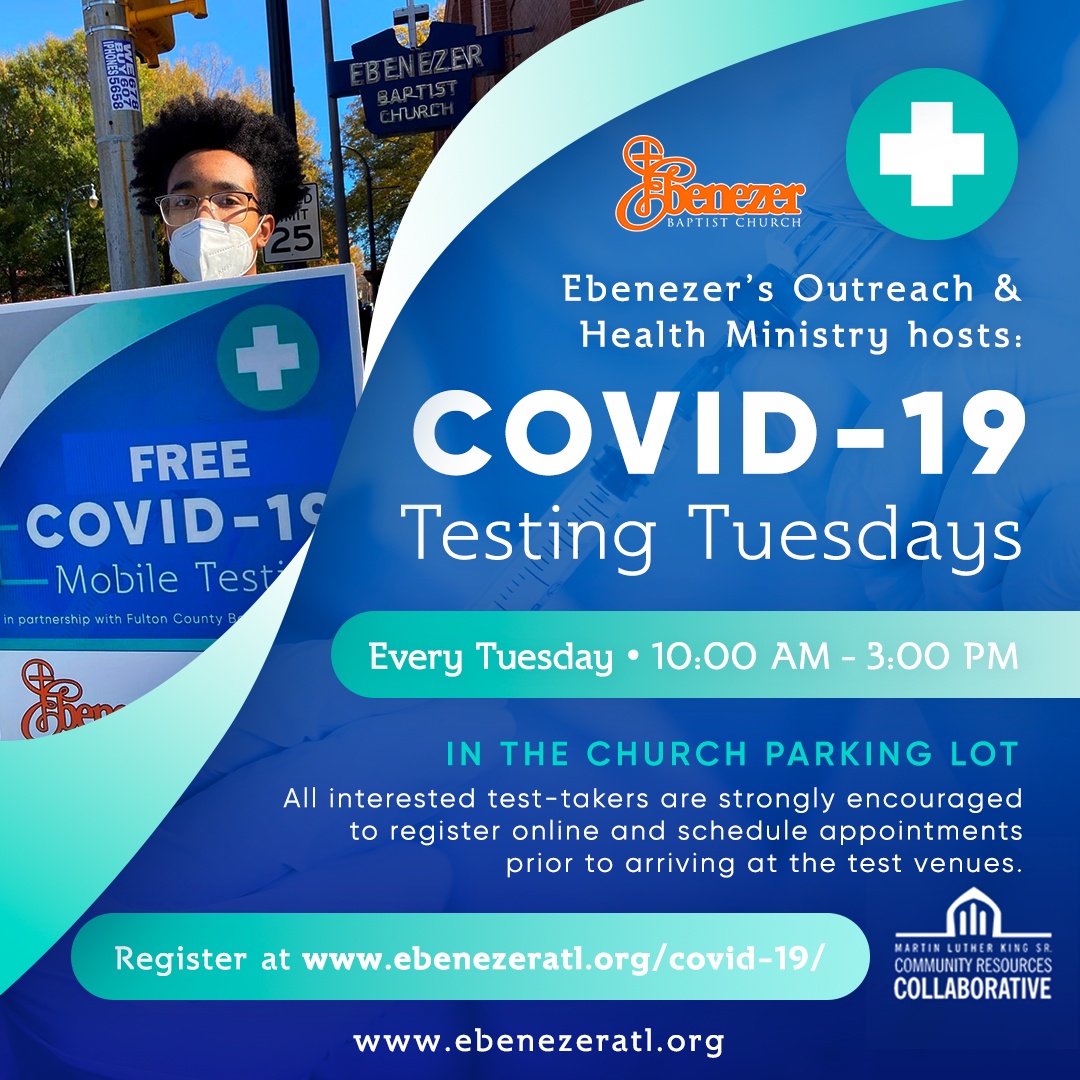 Ebenezer-COVID19TestingTuesdays-2021-Social2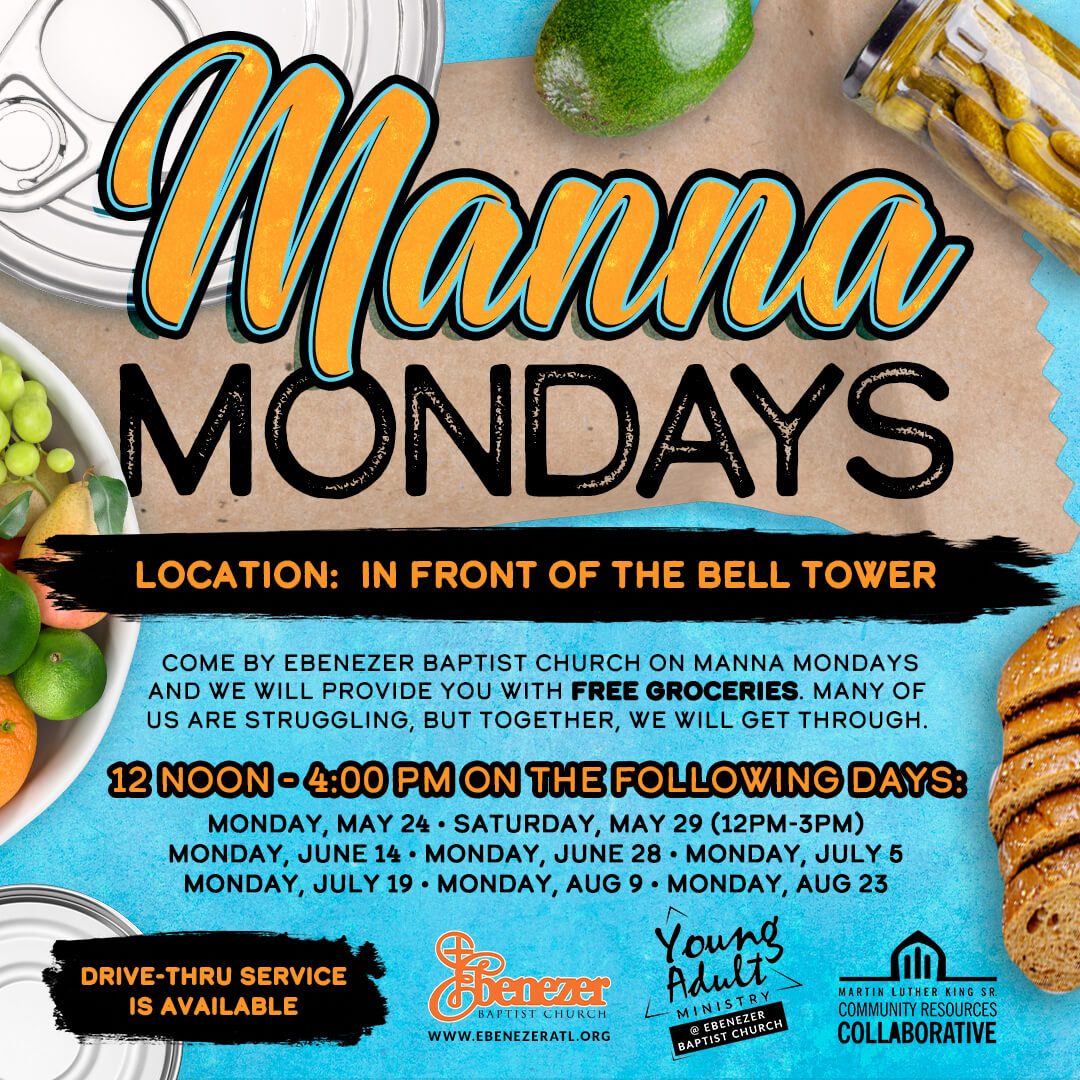 Ebenezer-SmallGroups-2021-Social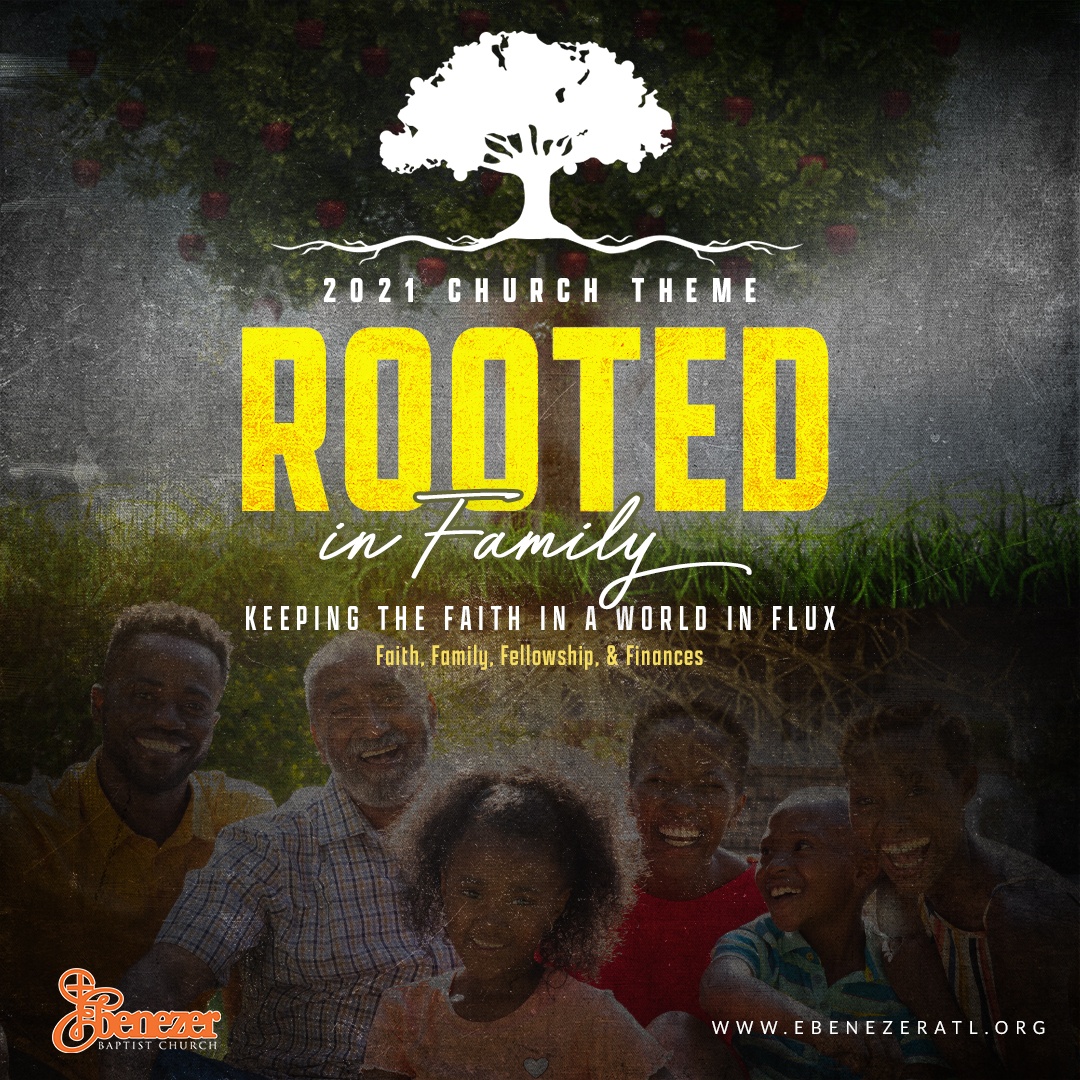 Ebenezer-Rooted2021SubTheme-Faith-2021-Social-ML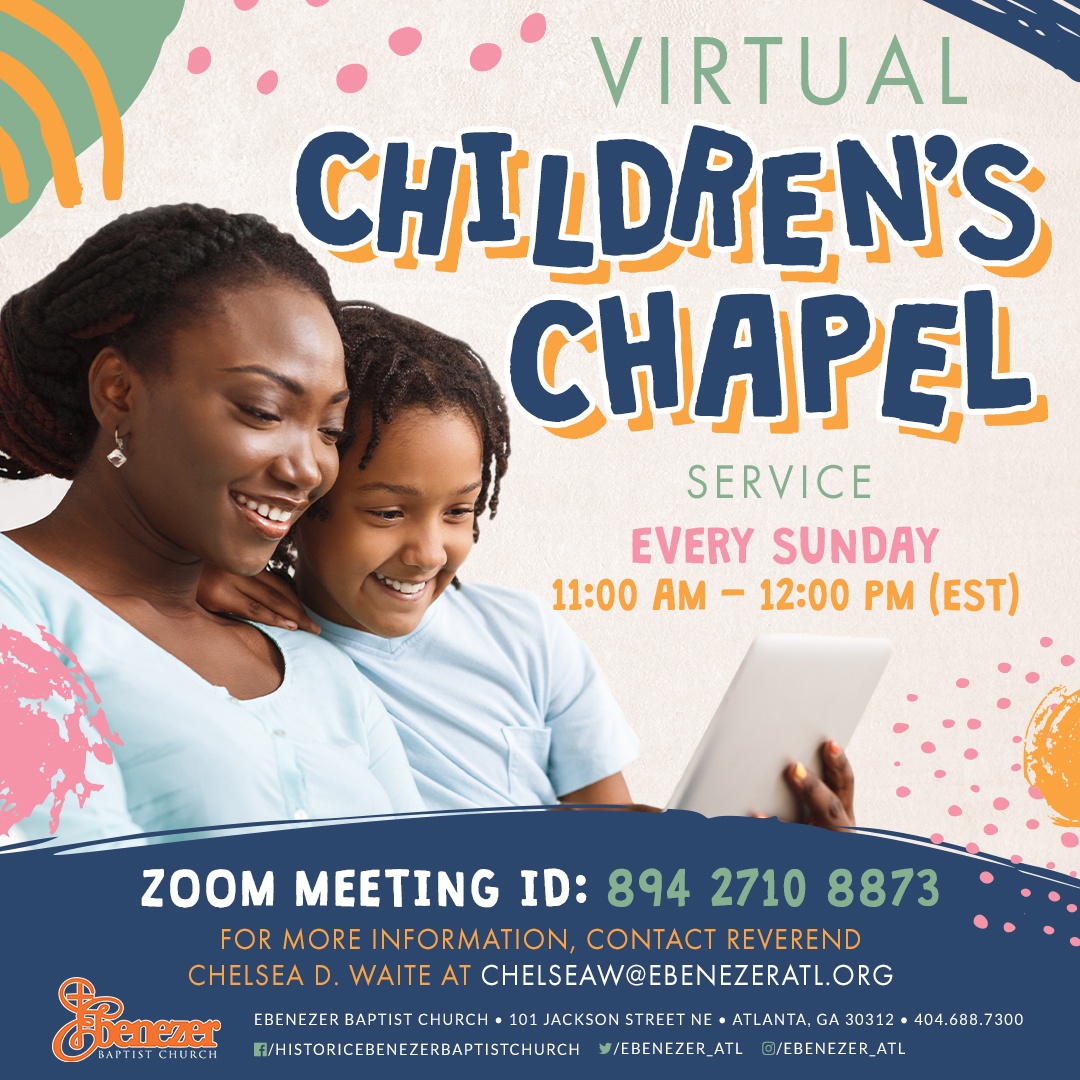 Ebenezer-Rooted2021SubTheme-Faith-2021-Social-ML - copy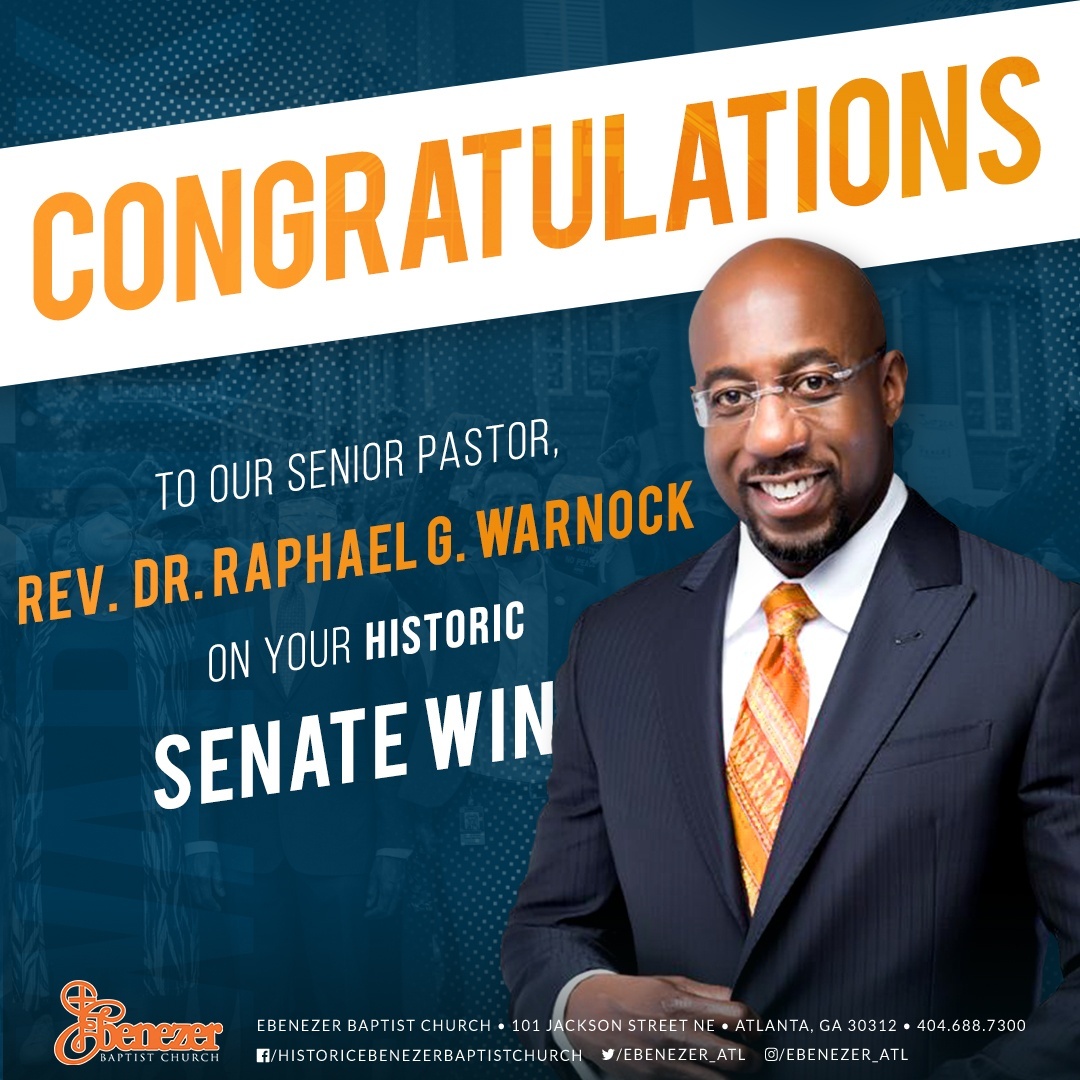 Ebenezer-DrWarnockSenateWin-2021-Social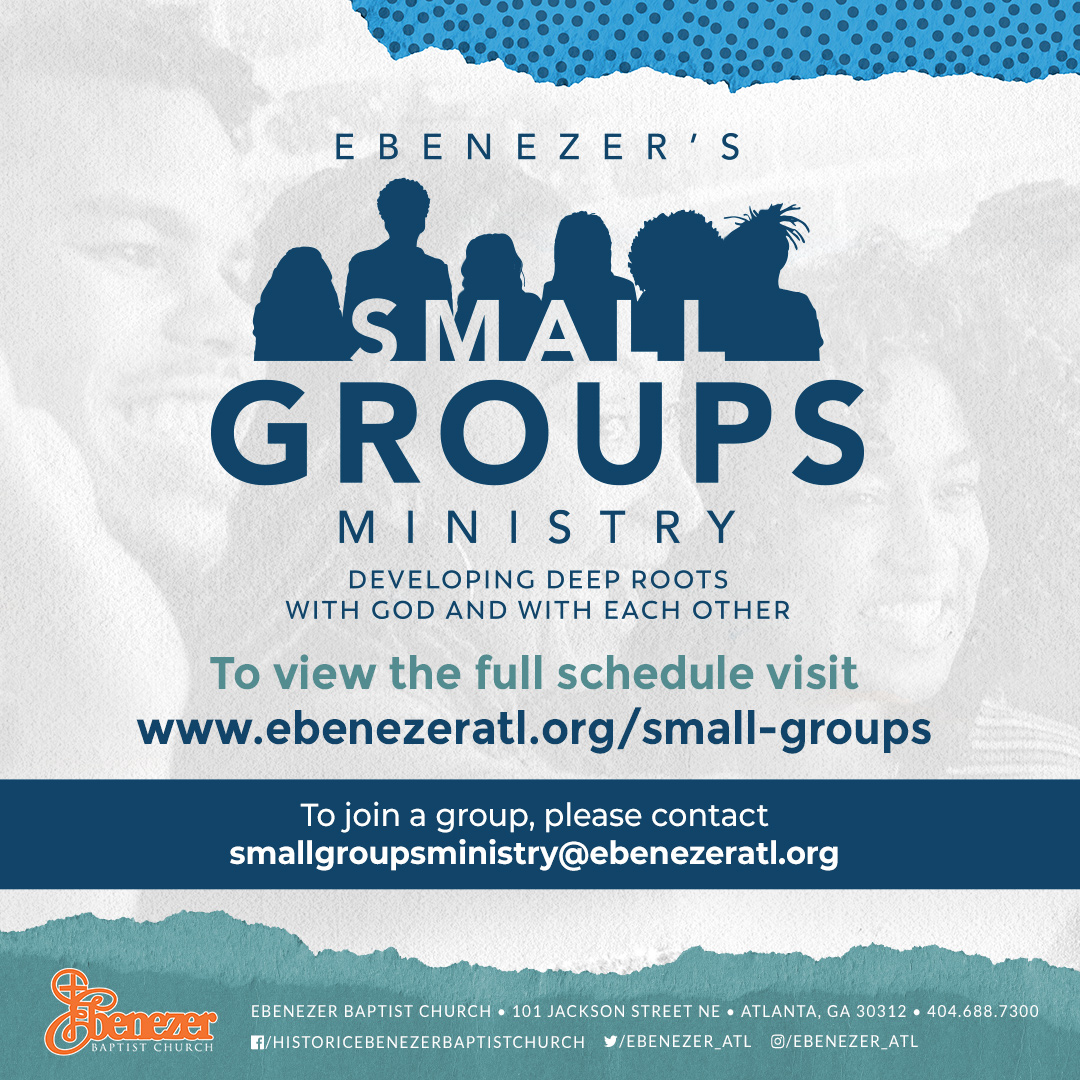 Ebenezer-SmallGroups-2021-Social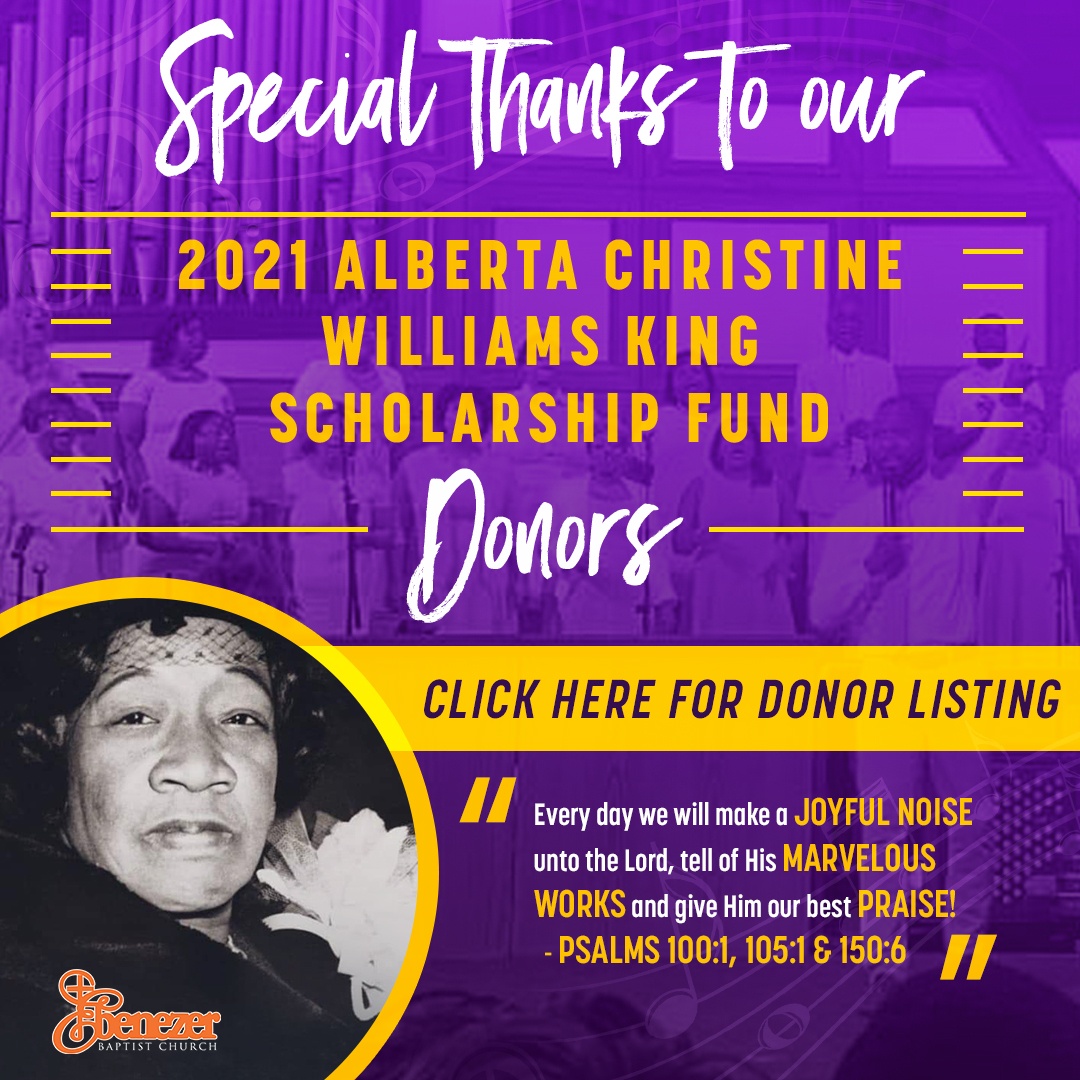 Ebenezer-SmallGroups-2021-Social - copy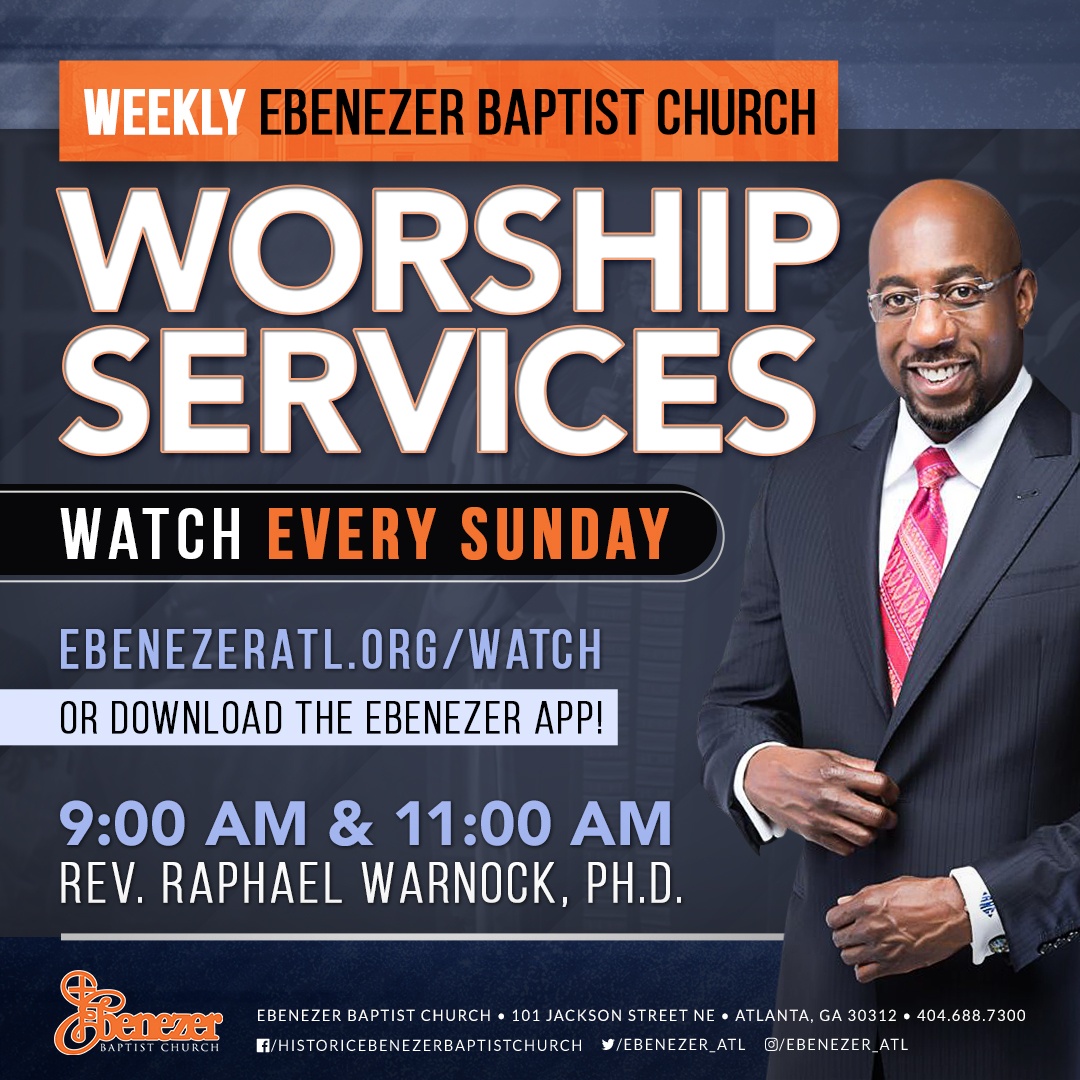 Ebenezer-WeeklyWorshipService-2021-Social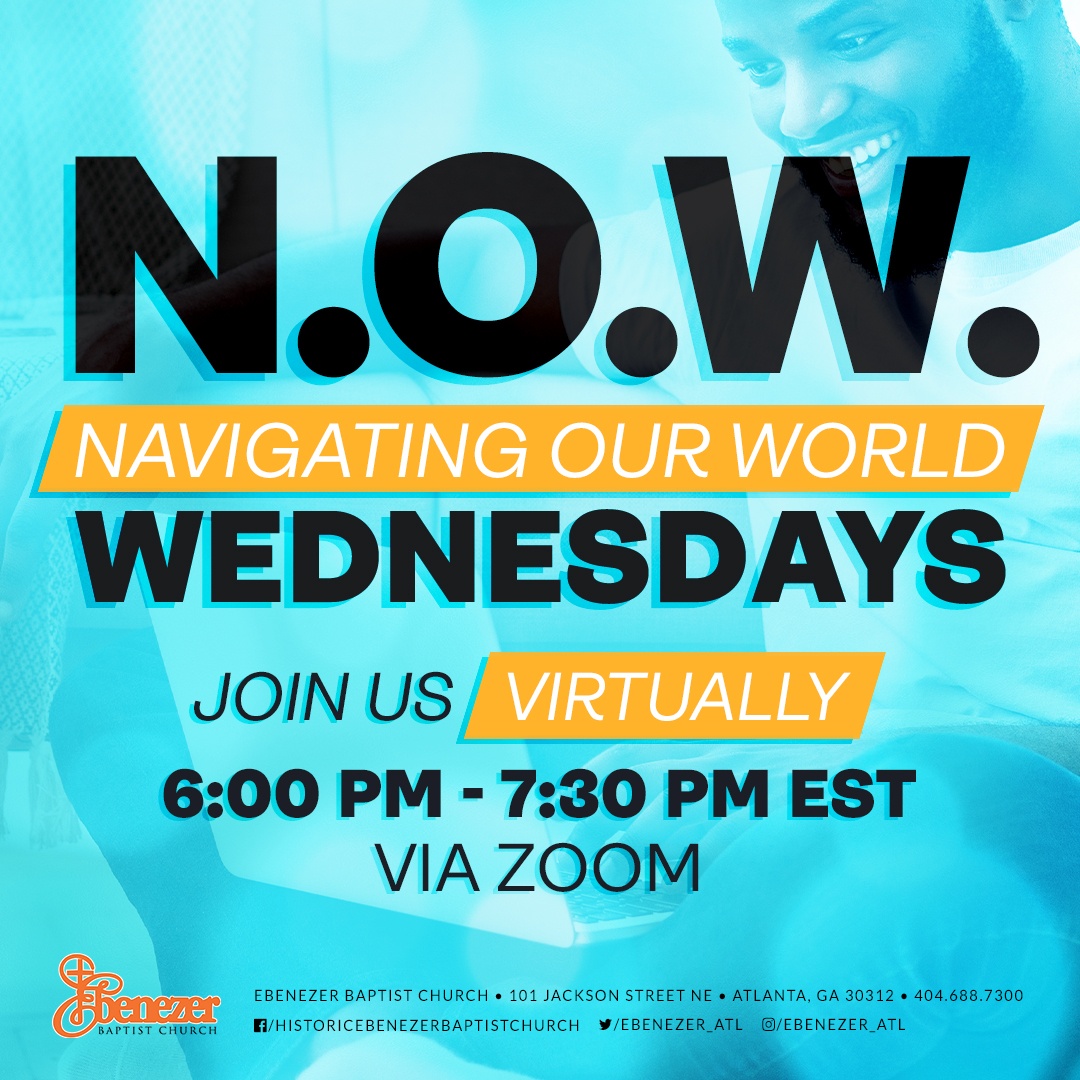 Ebenezer-Now2021Refresh-2021-Social-3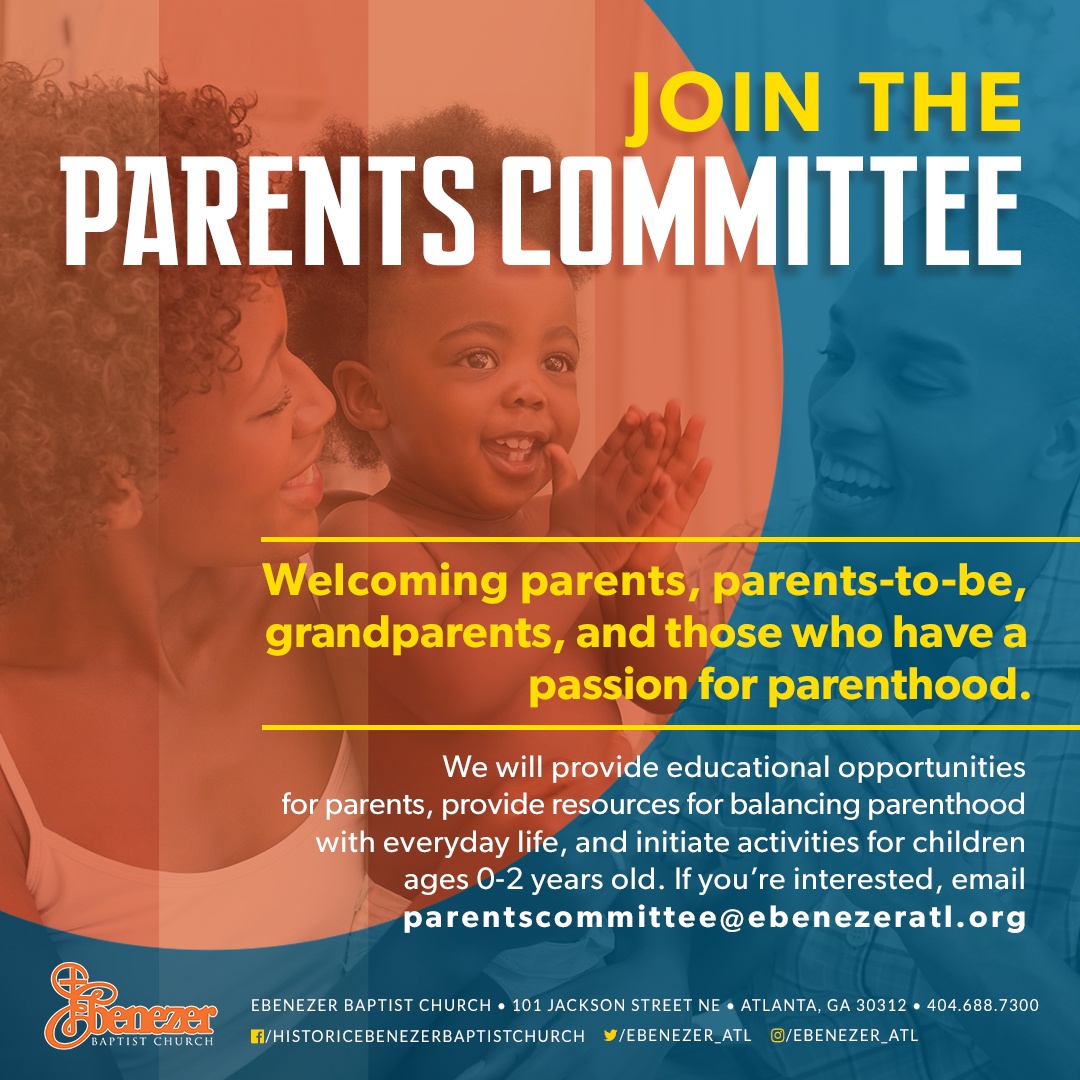 Ebenezer-ParentCommittee-2021-Social_R0d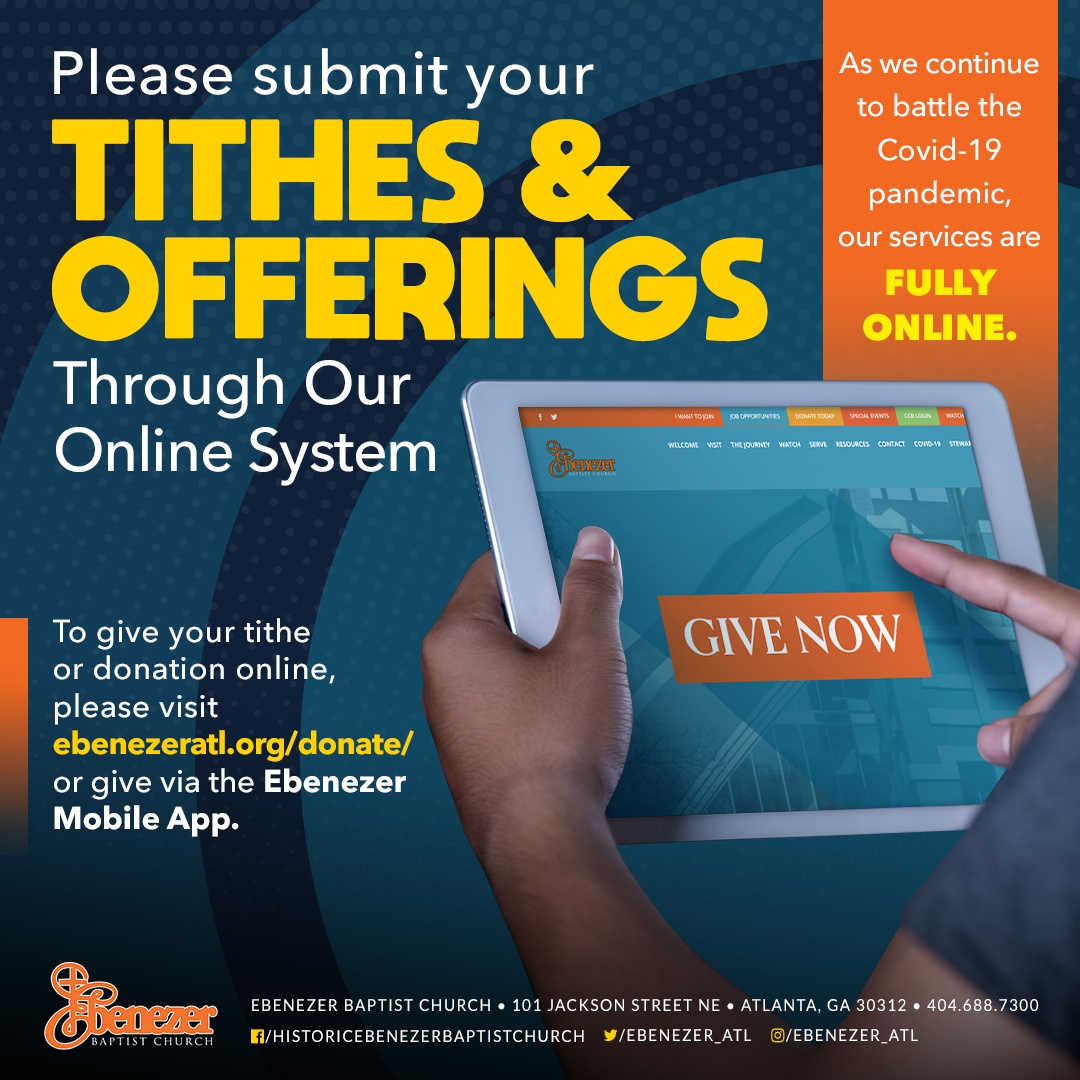 Ebenezer-OnlineGiving2021Refresh-2021-Social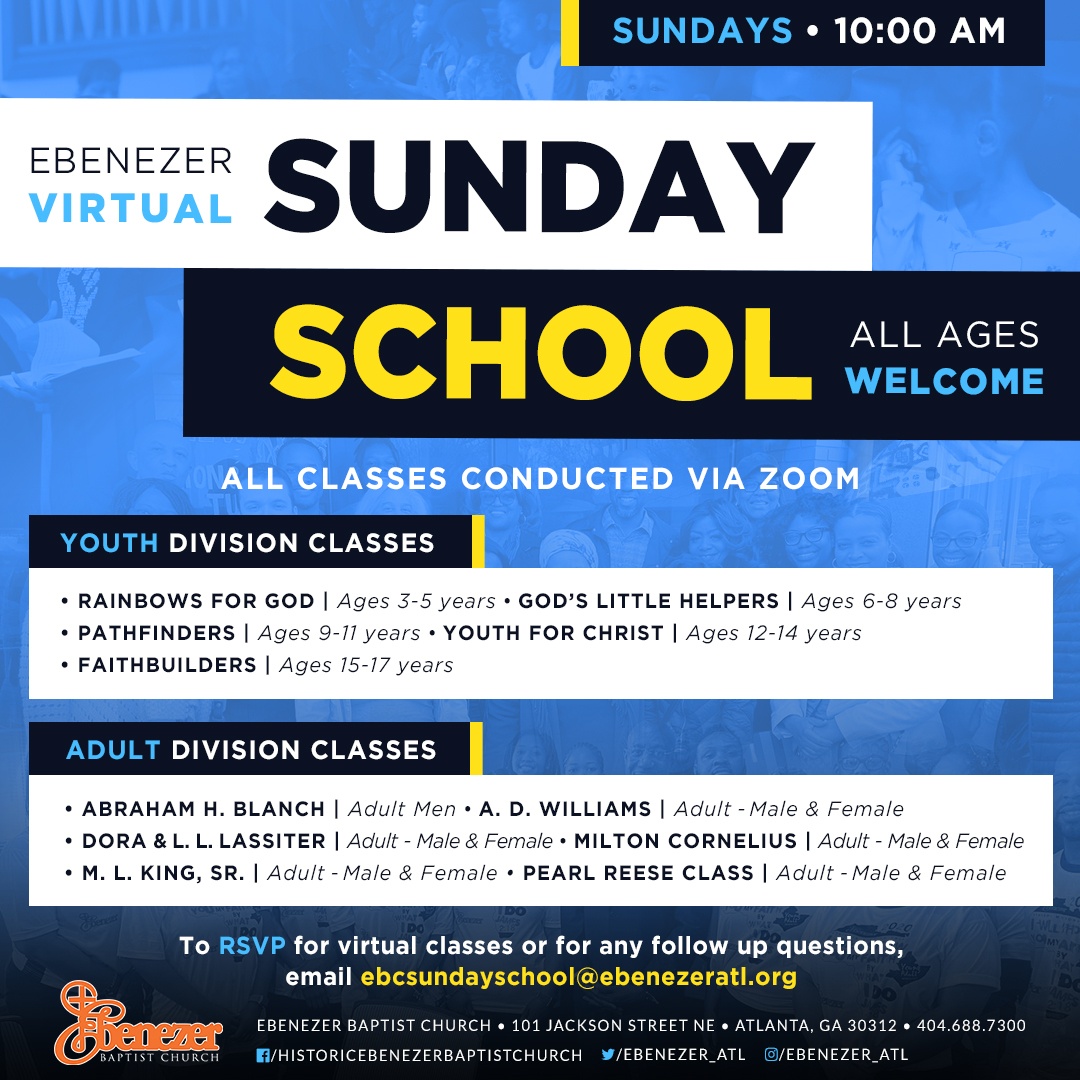 Ebenezer-VirtualSundaySchool-2021-Social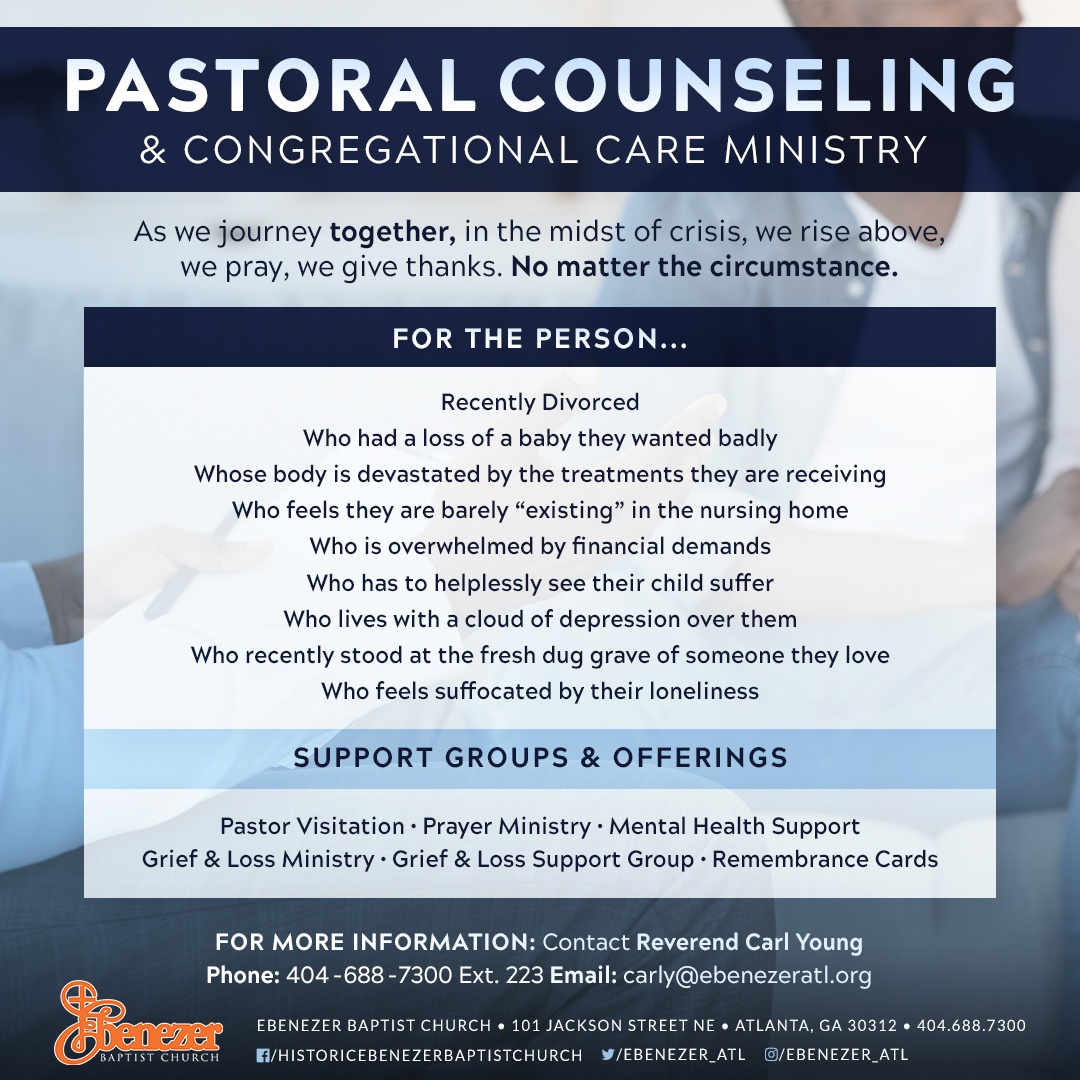 Ebenezer-PastoralCounseling-2021-Social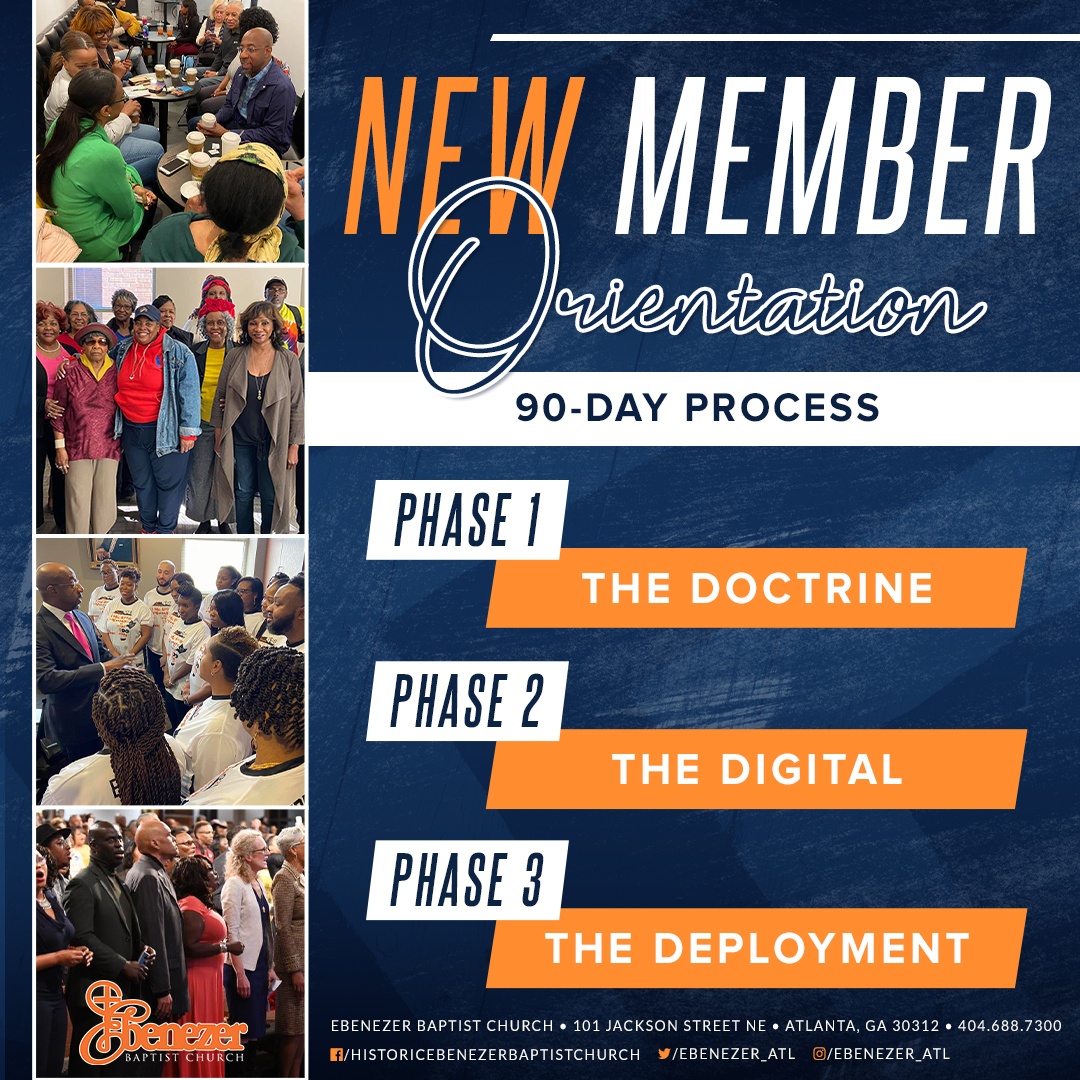 Ebenezer-NewMemberOrientation-2020-Social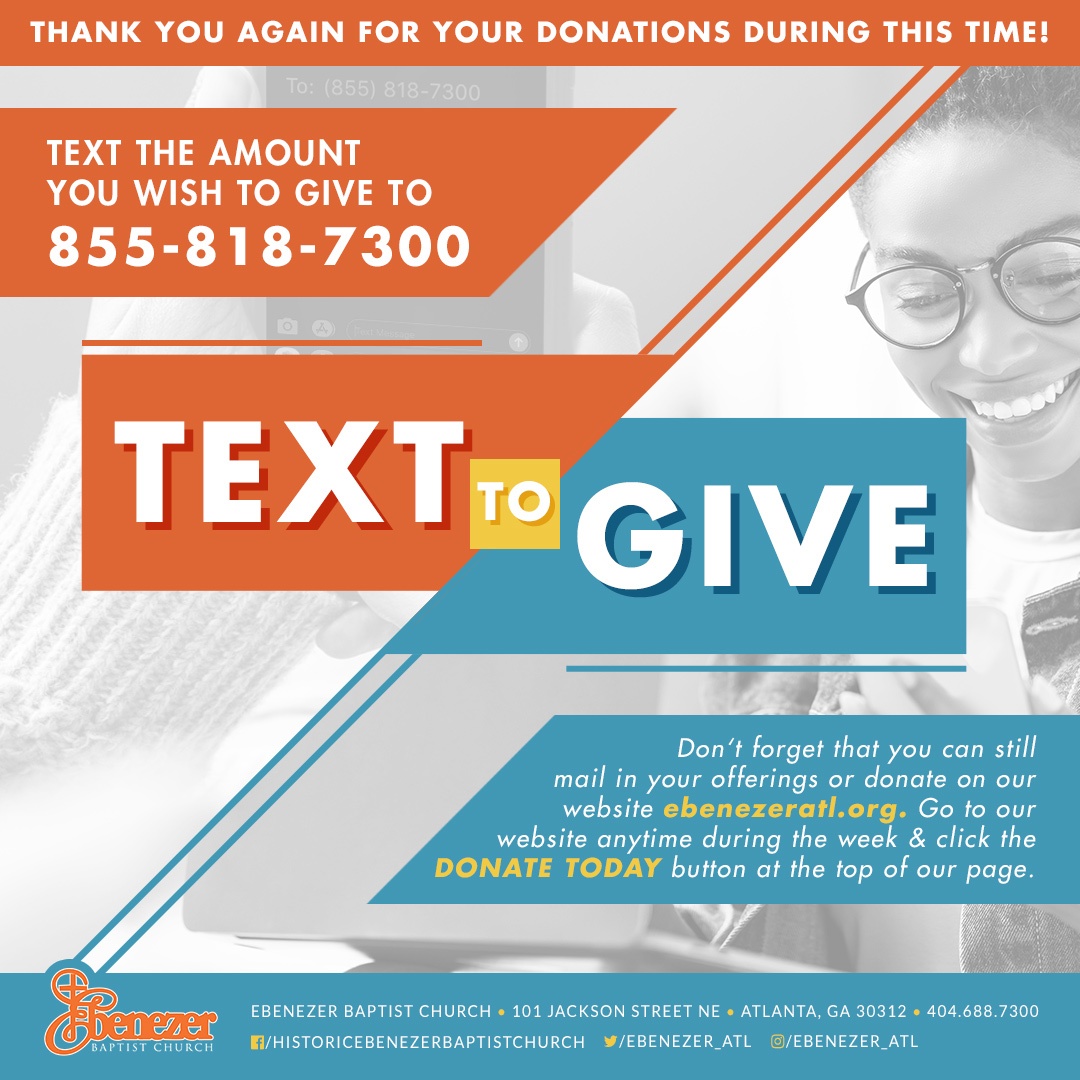 Ebenezer-Text2Give-2021-Socia-fullcolor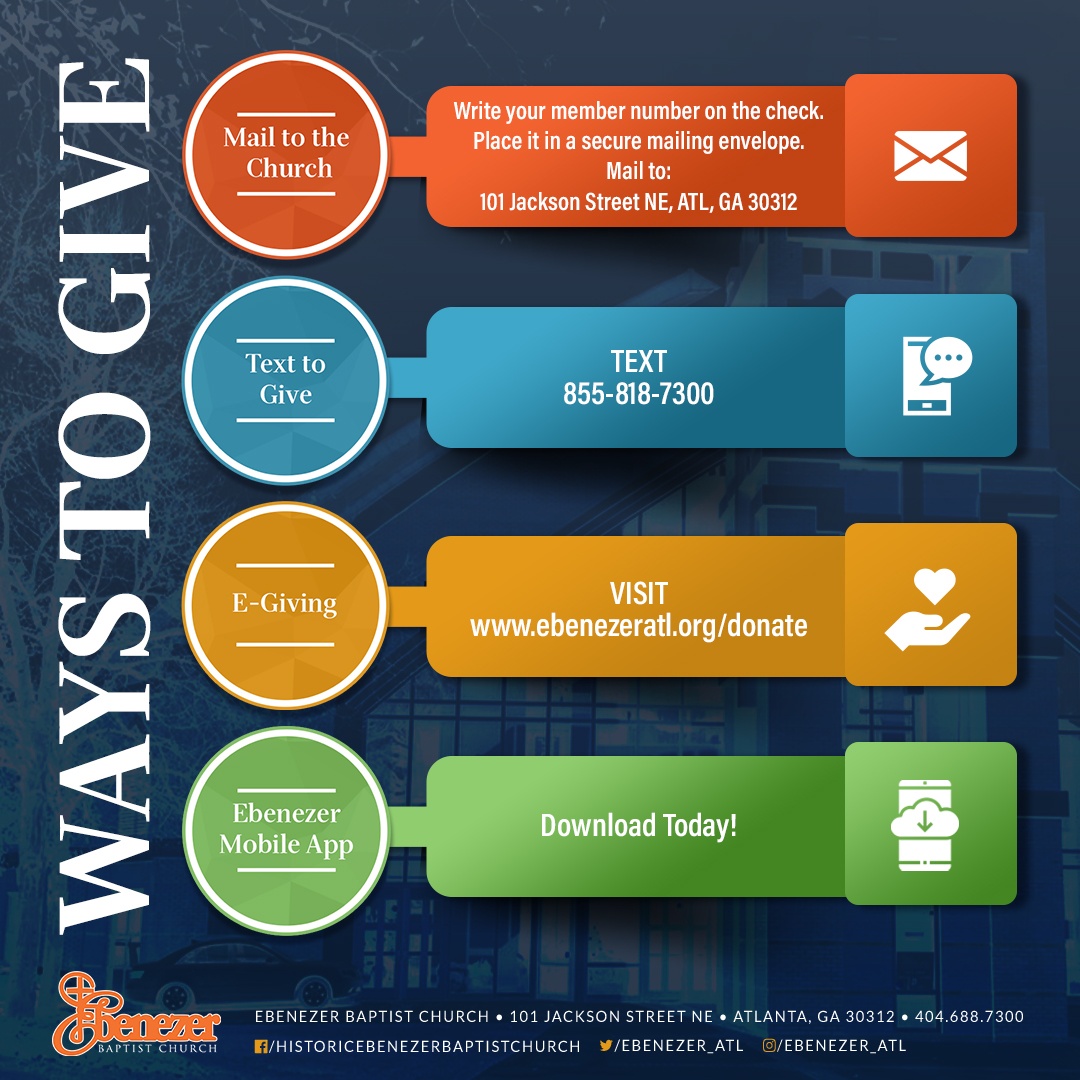 Ebenezer-WaysToGive-2021-Social_