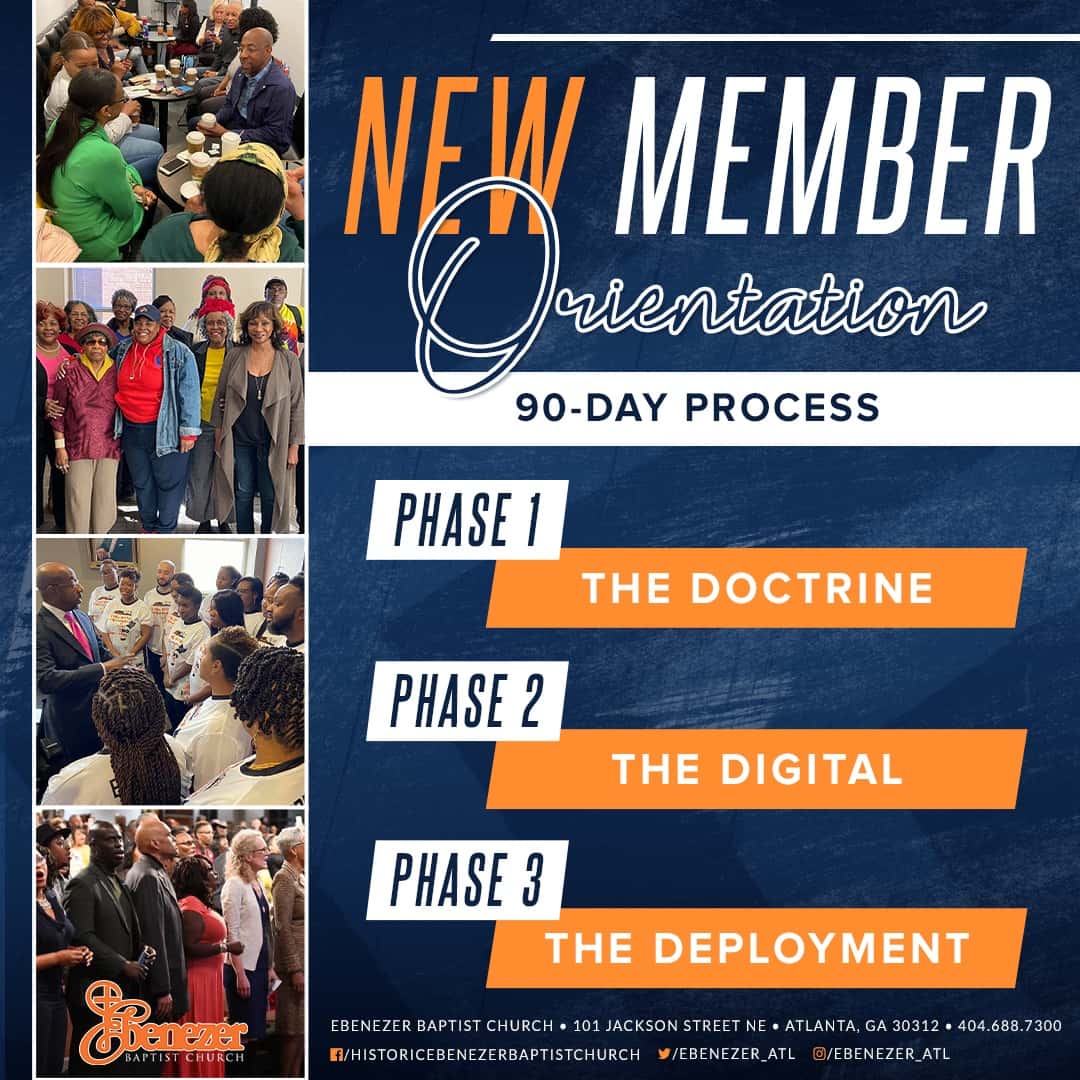 New Member Orientation
Mark your calendar, Fourth quarter New Member Orientation classes will begin on October 9 from 9 am to 12 pm. All classes will be held virtually via Zoom.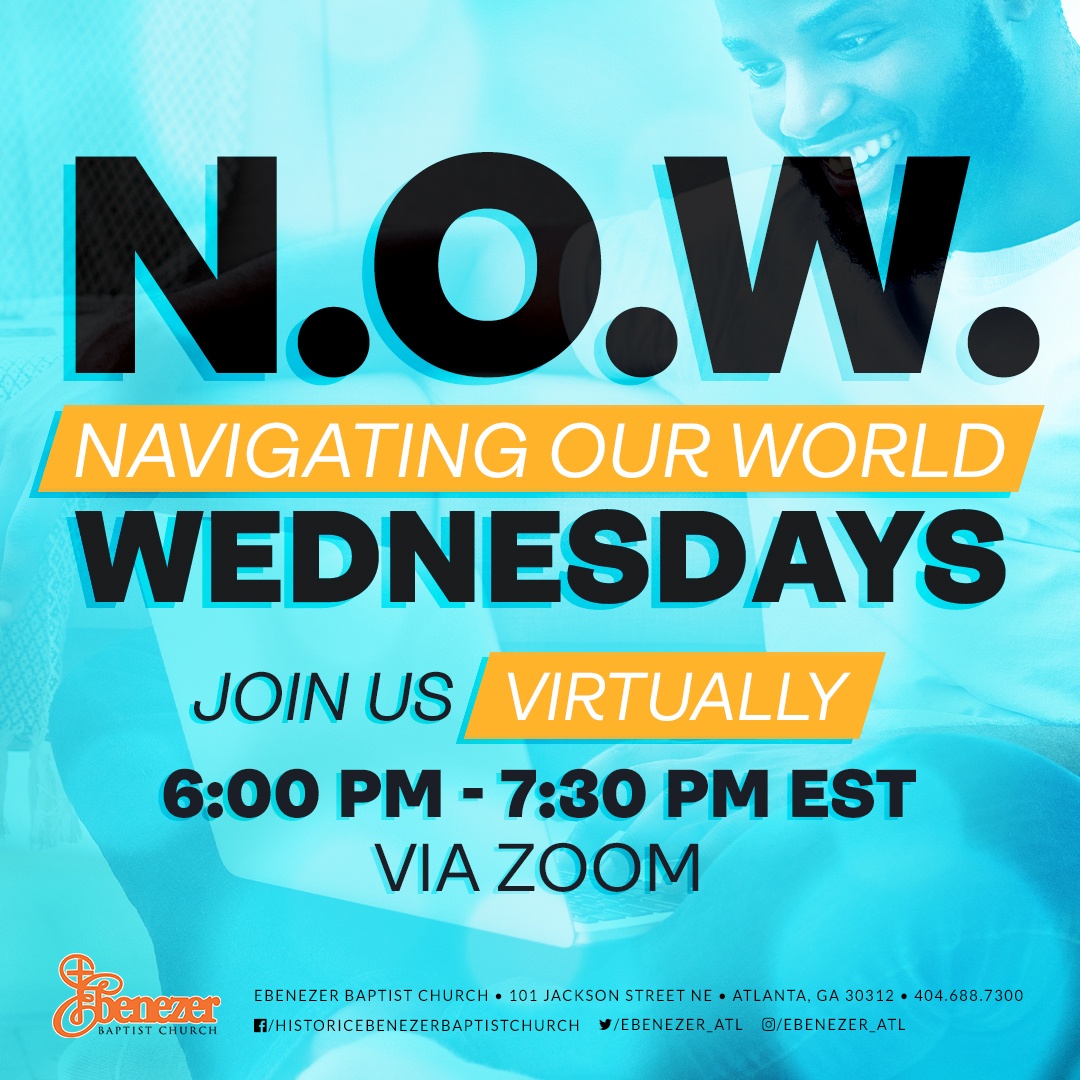 Navigating Our World
Navigating Our World offers biblically rooted sessions that help us to navigate our everyday world. Whether you are down the street or across the globe, you can join in because our sessions are virtual. Join us via Zoom or on Facebook Live. We look forward to seeing you on Wednesdays at 6 pm EST.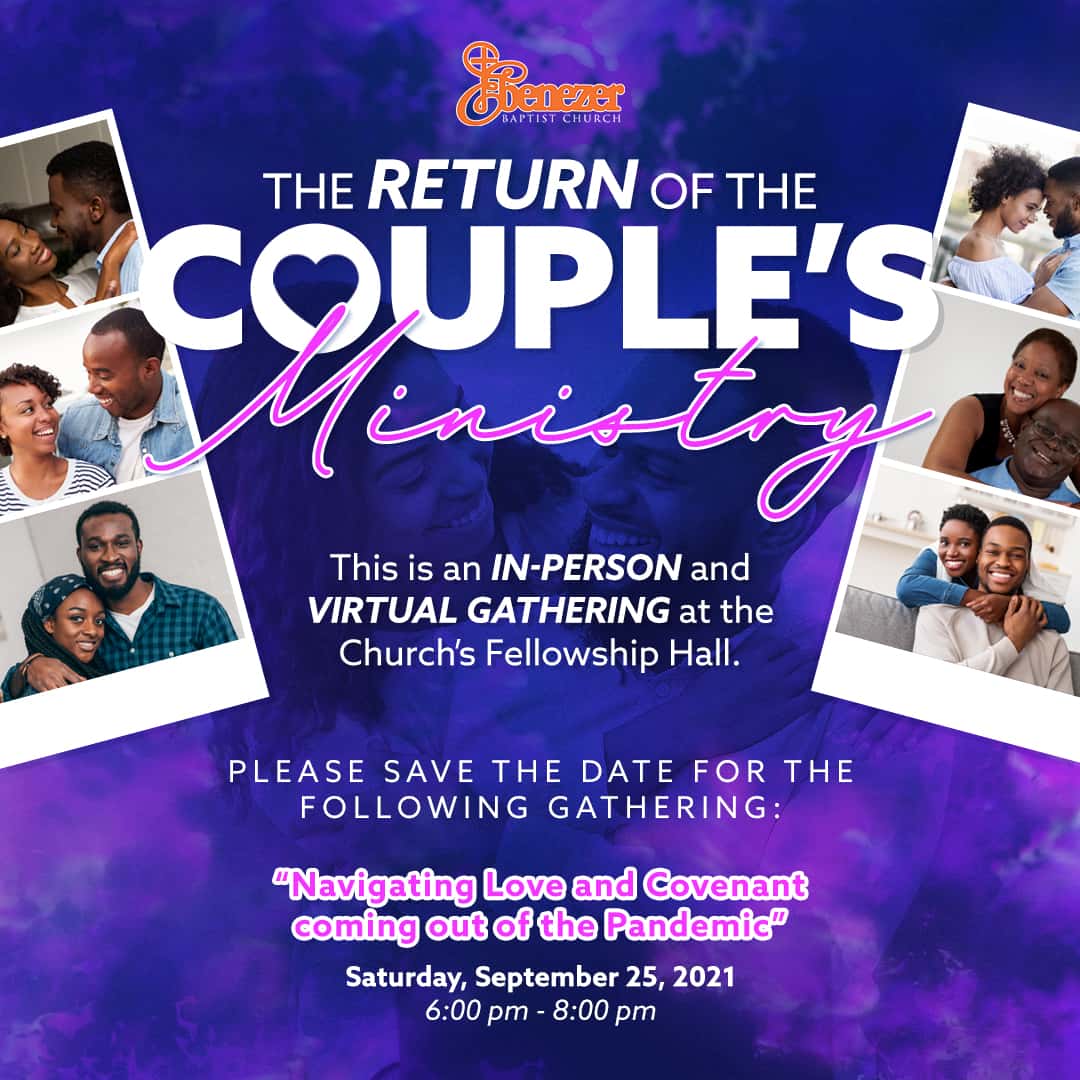 Couples Ministry
EBC Couples are invited to save the date for "Navigating Love and Covenant coming out of the Pandemic" on Saturday, September 25 from 6 pm to 8 pm. This is an in-person and virtual gathering at the Church's Fellowship Hall.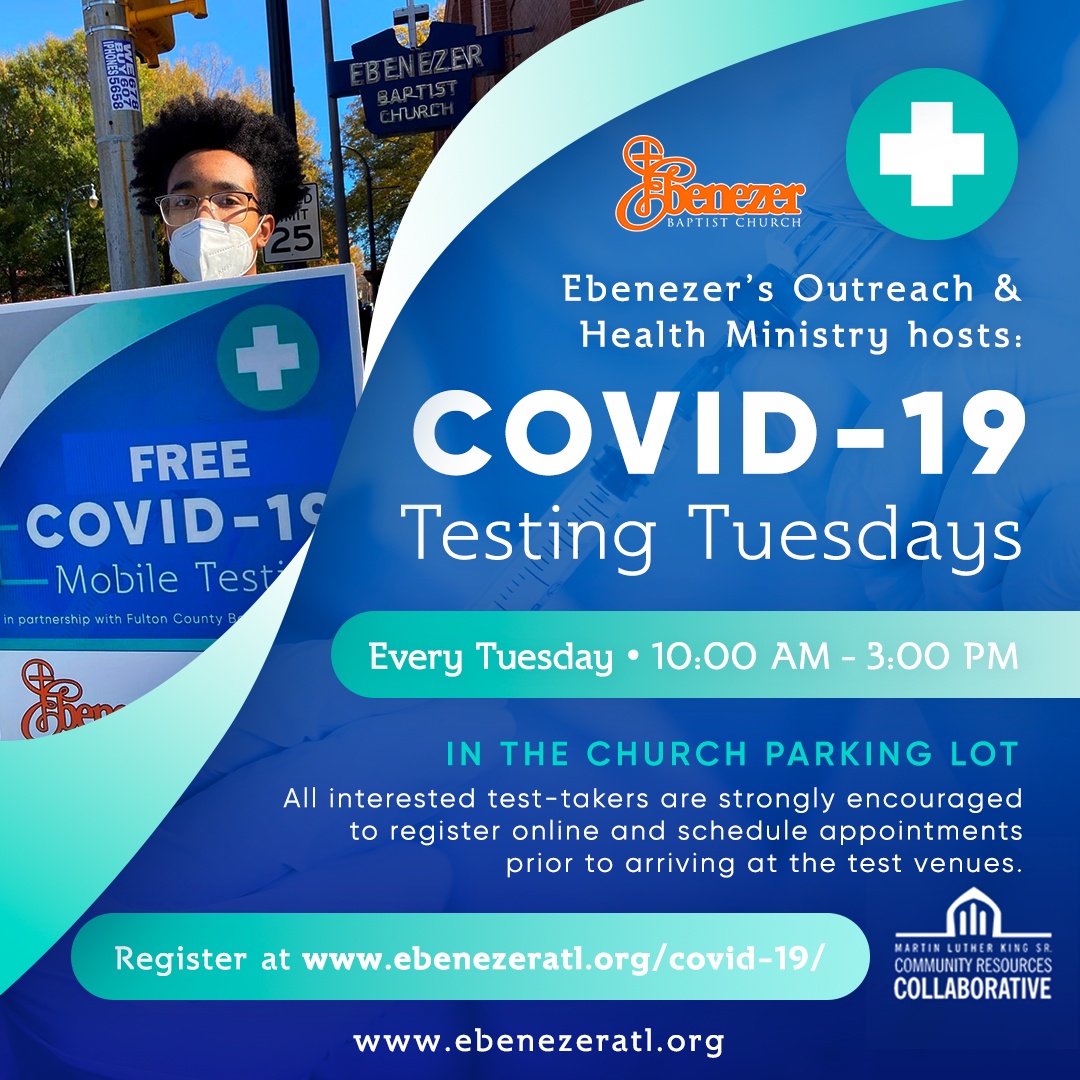 Ebenezer-COVID19TestingTuesdays-2021-Social2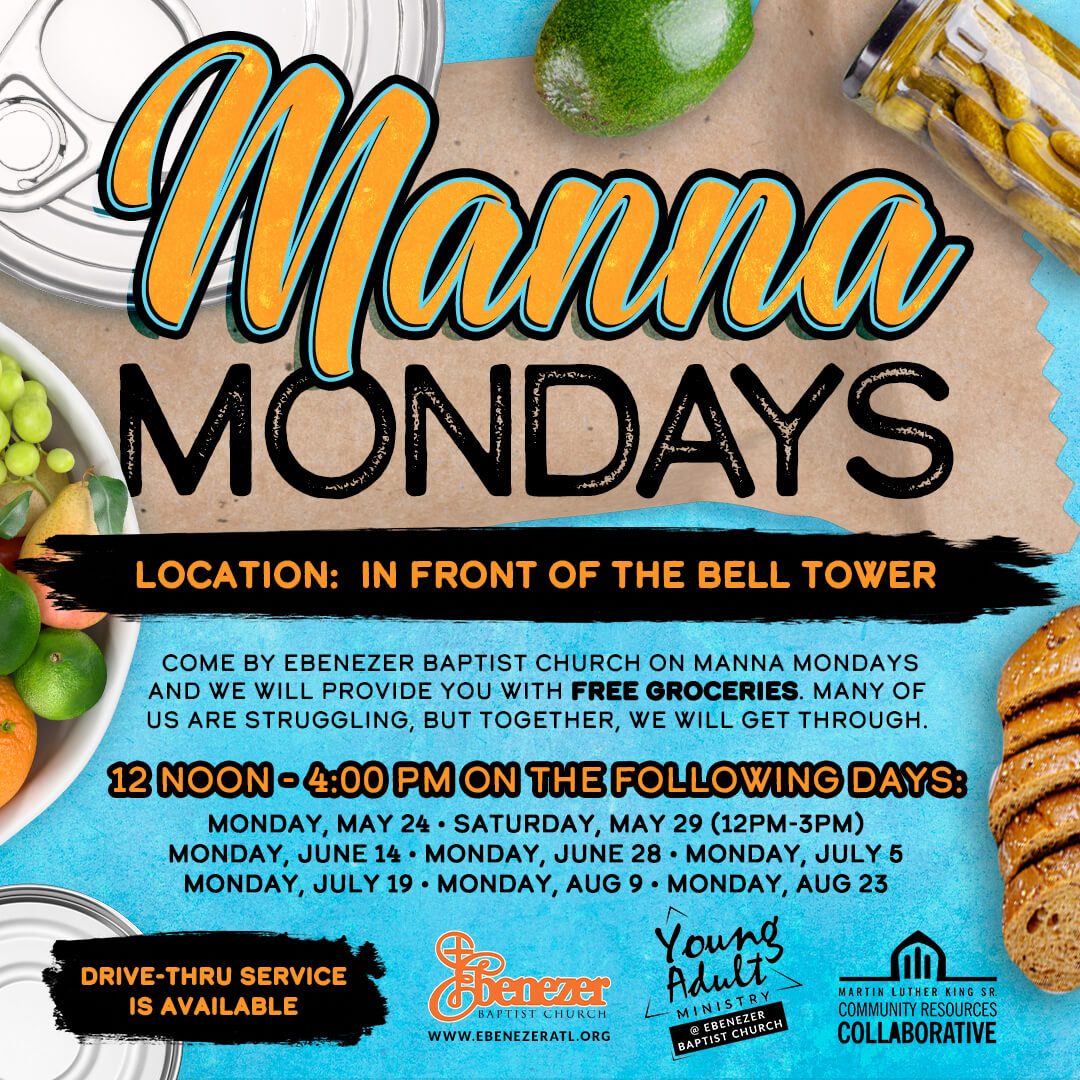 Ebenezer-SmallGroups-2021-Social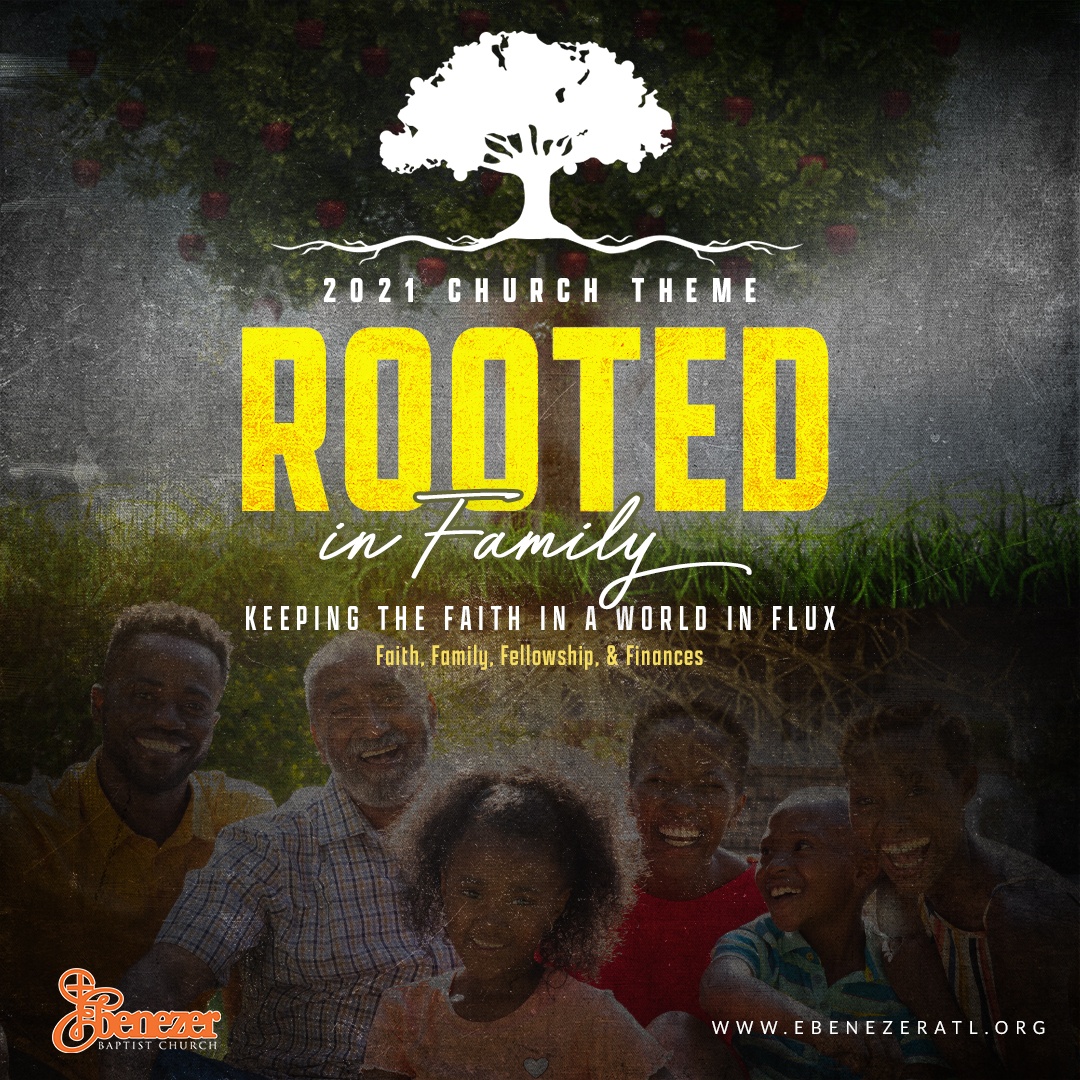 Ebenezer-Rooted2021SubTheme-Faith-2021-Social-ML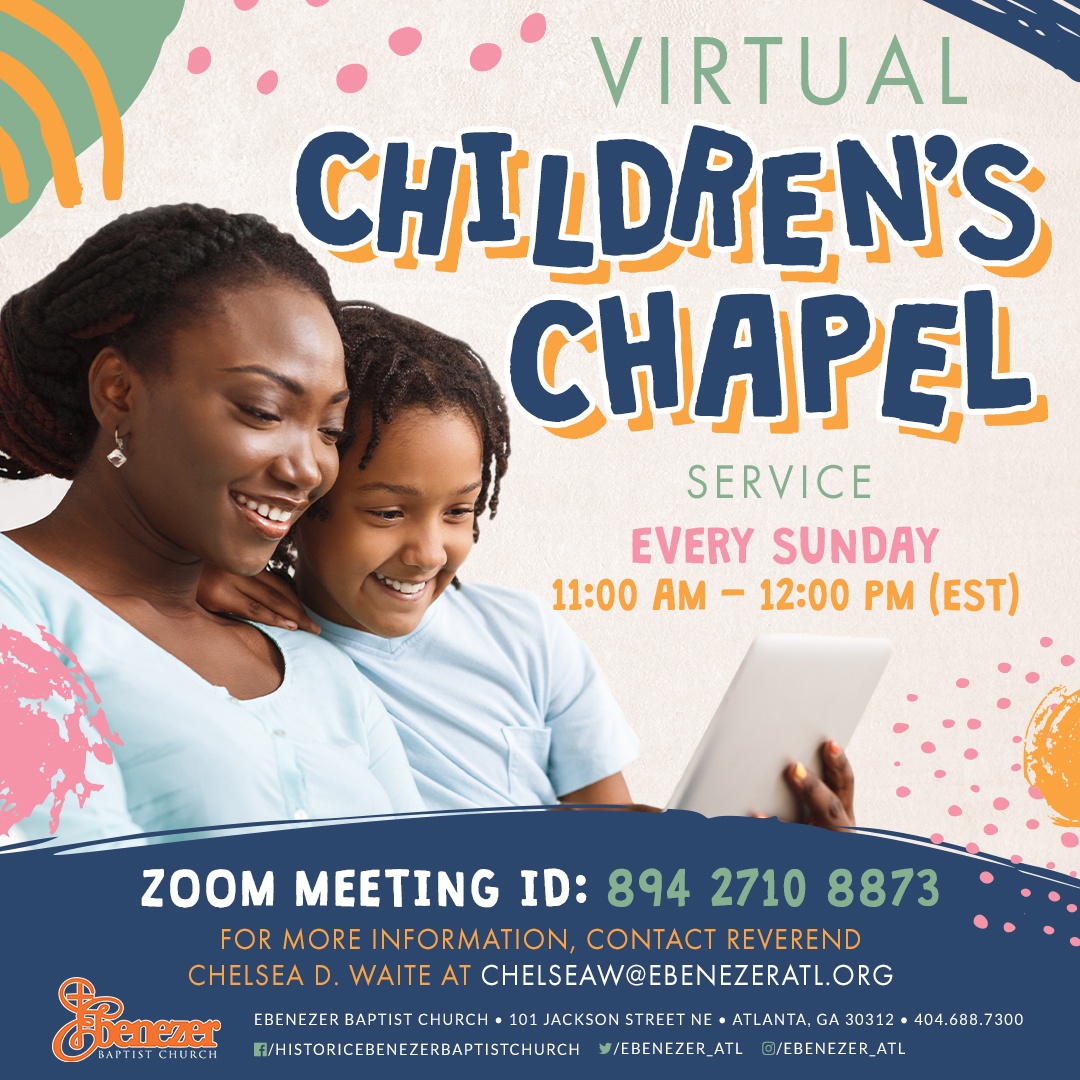 Ebenezer-Rooted2021SubTheme-Faith-2021-Social-ML - copy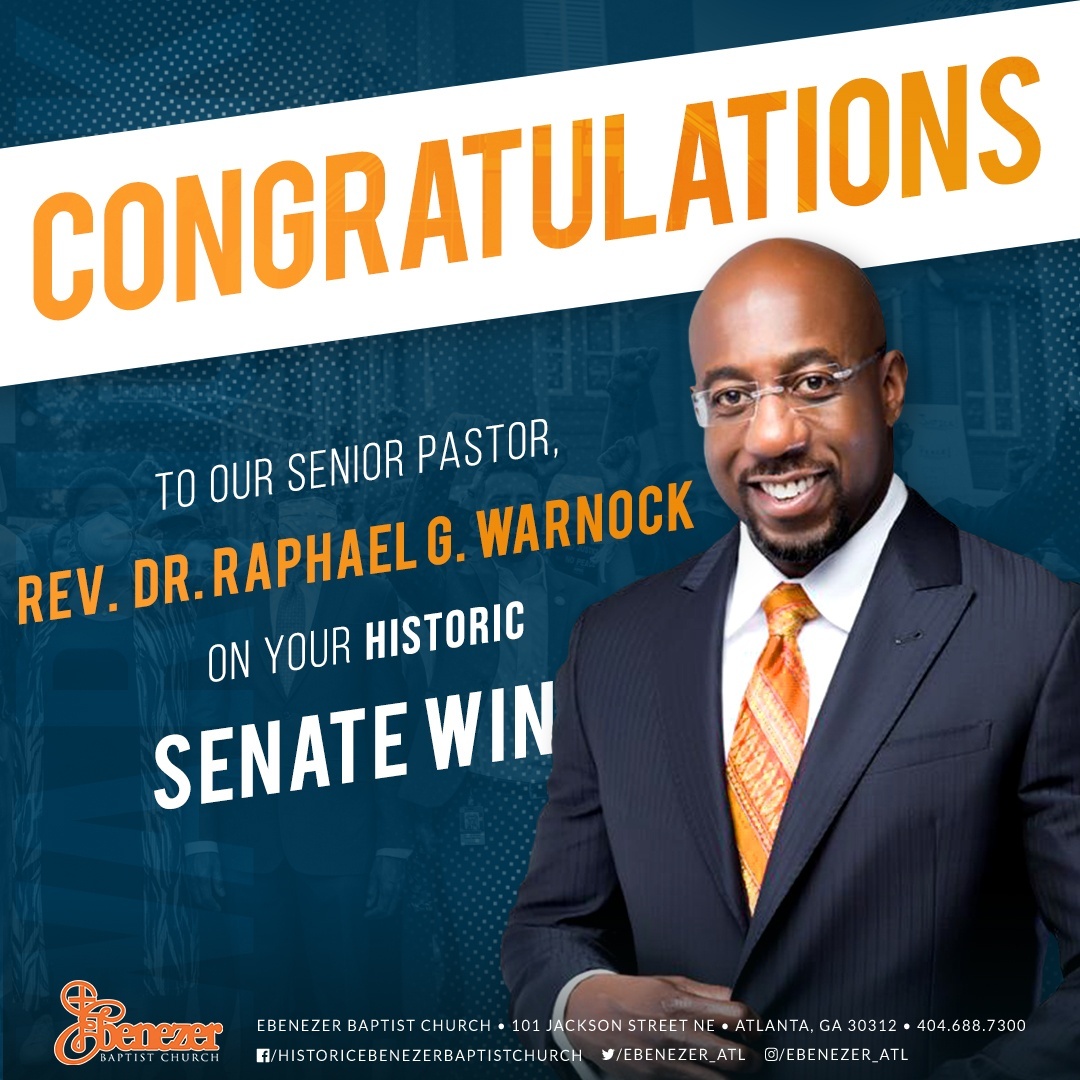 Ebenezer-DrWarnockSenateWin-2021-Social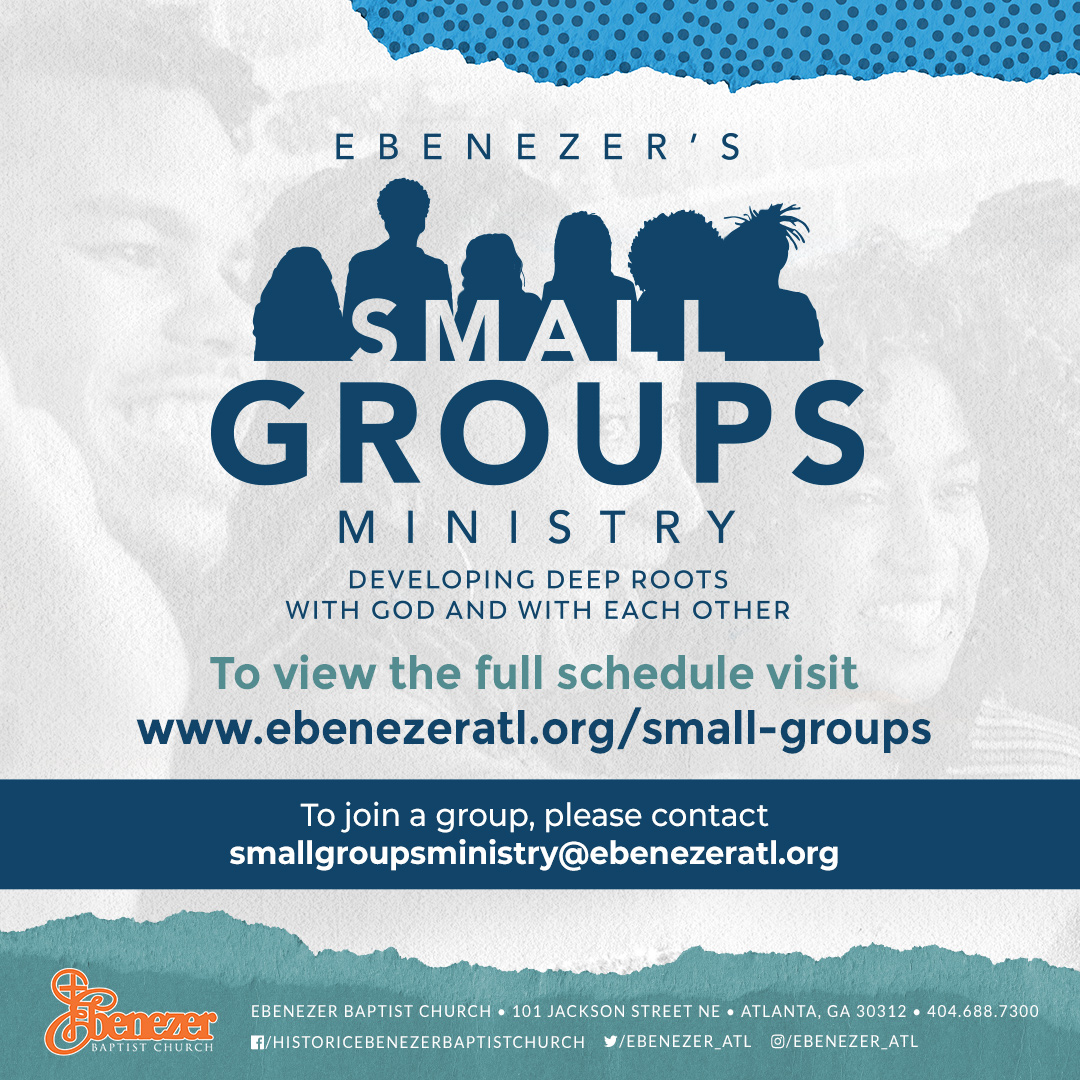 Ebenezer-SmallGroups-2021-Social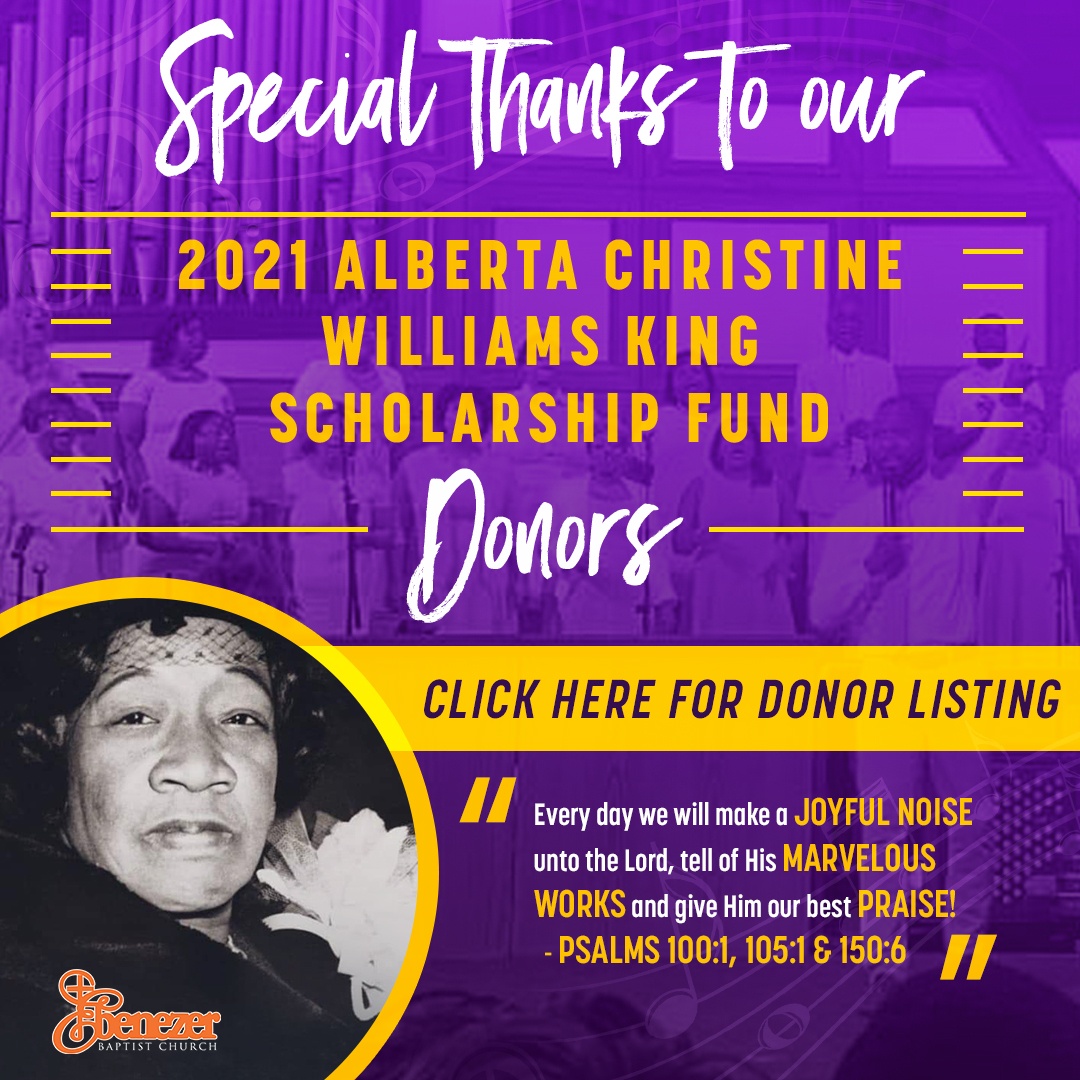 Ebenezer-SmallGroups-2021-Social - copy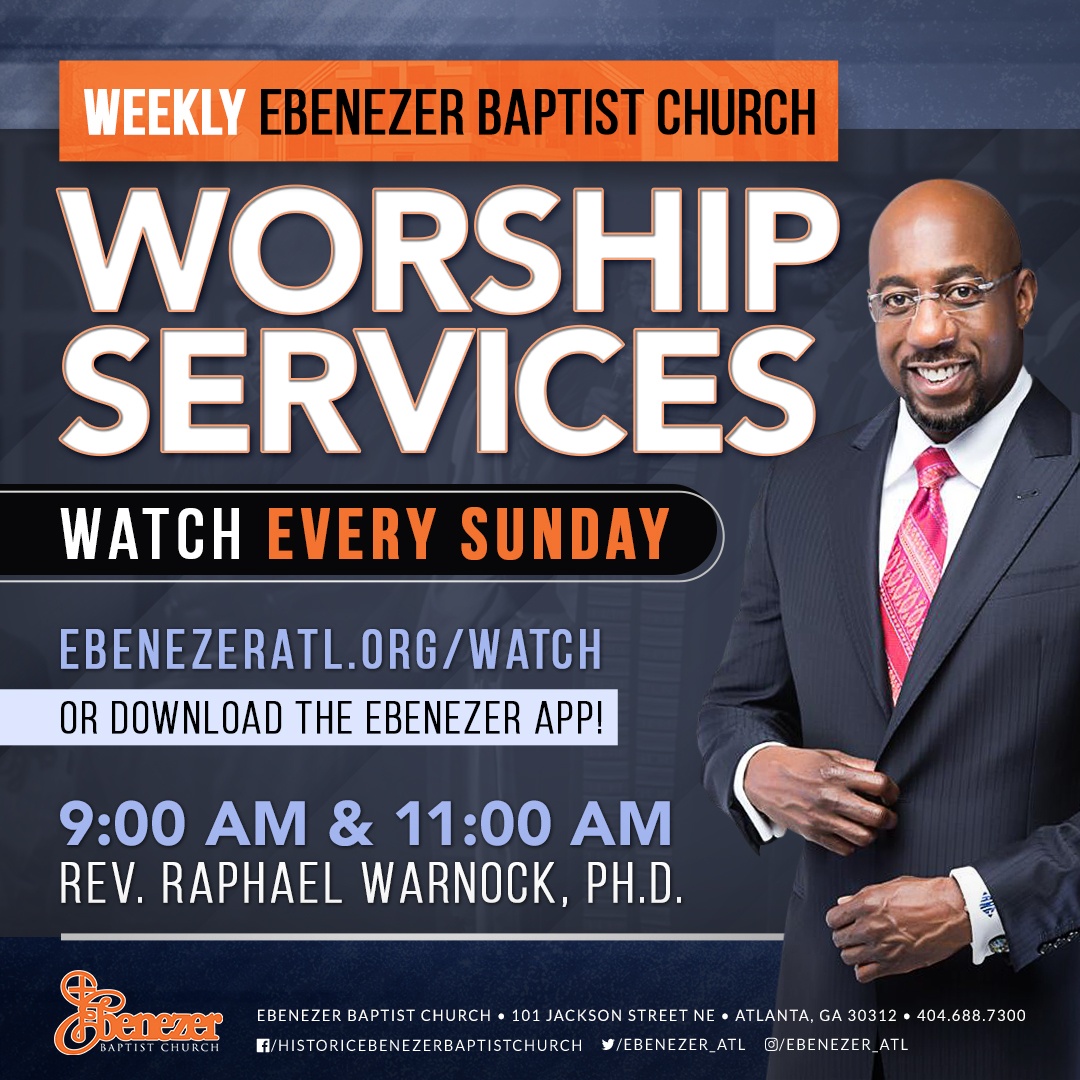 Ebenezer-WeeklyWorshipService-2021-Social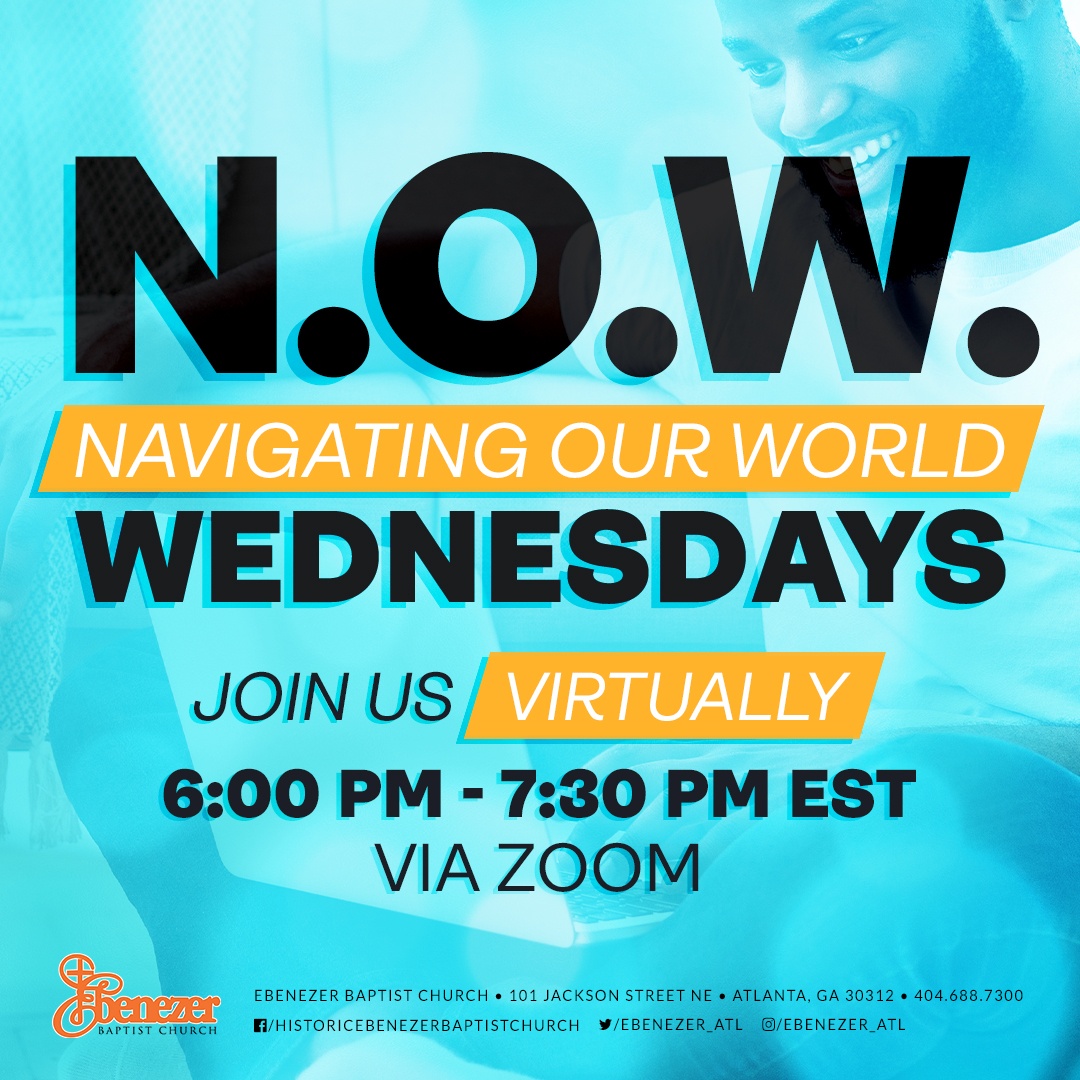 Ebenezer-Now2021Refresh-2021-Social-3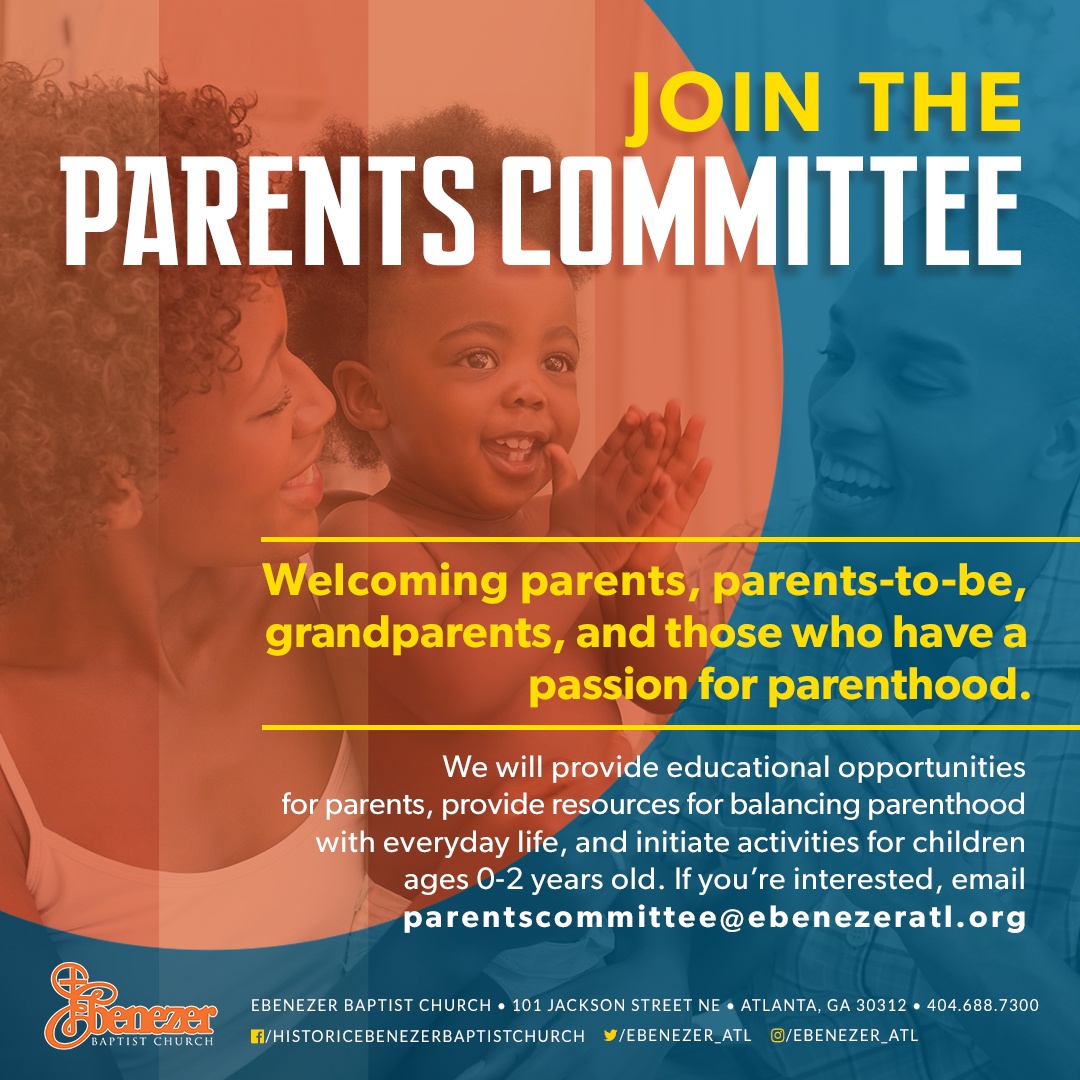 Ebenezer-ParentCommittee-2021-Social_R0d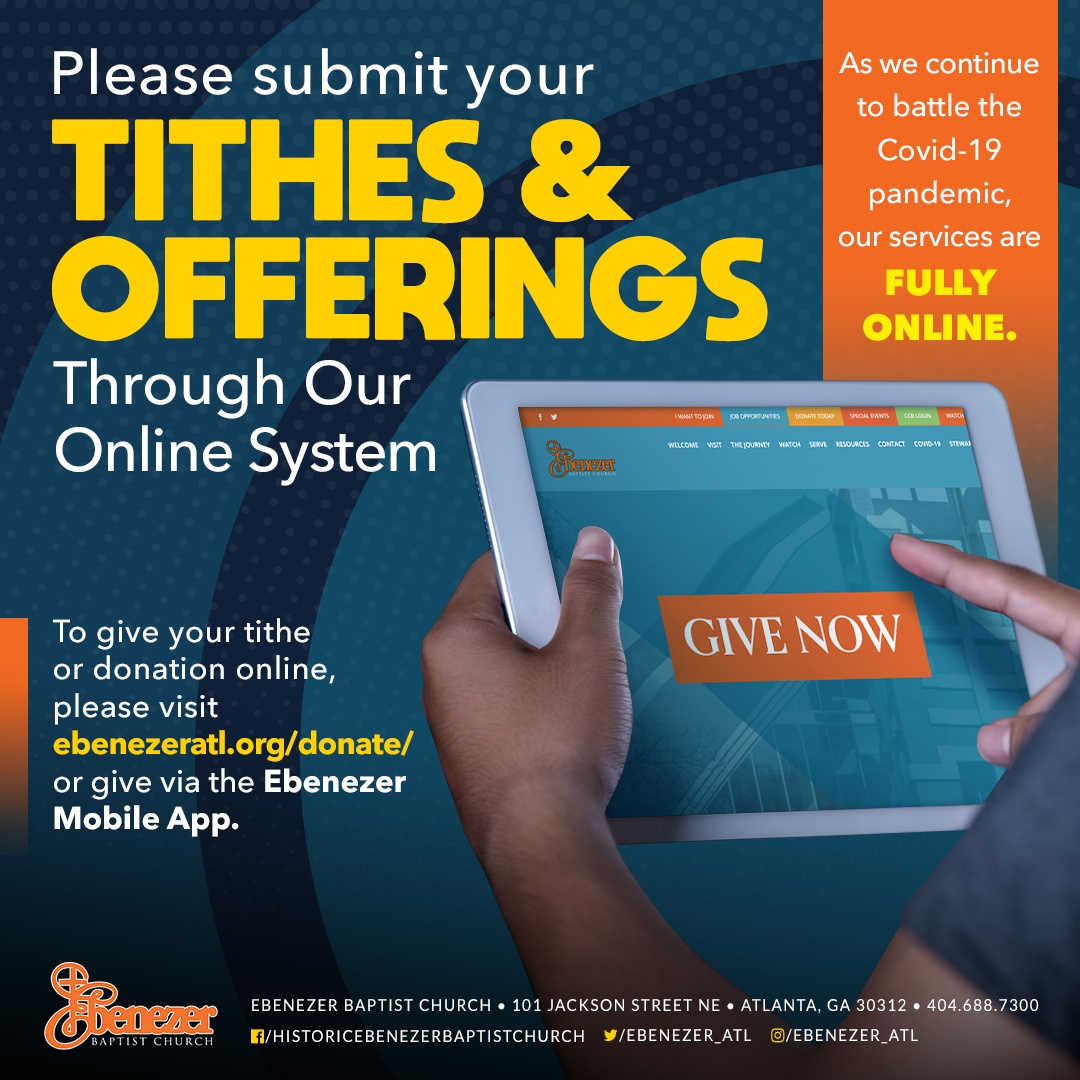 Ebenezer-OnlineGiving2021Refresh-2021-Social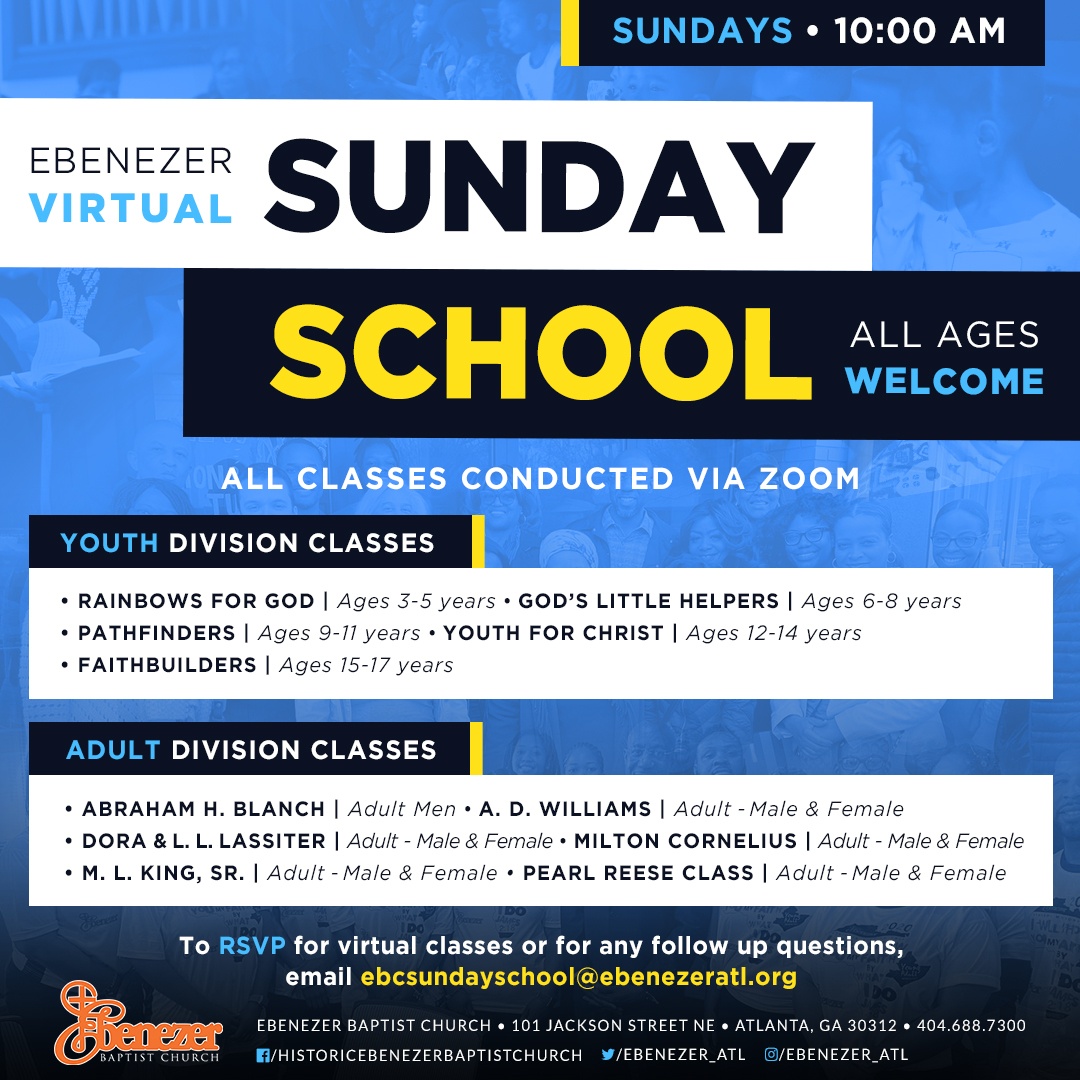 Ebenezer-VirtualSundaySchool-2021-Social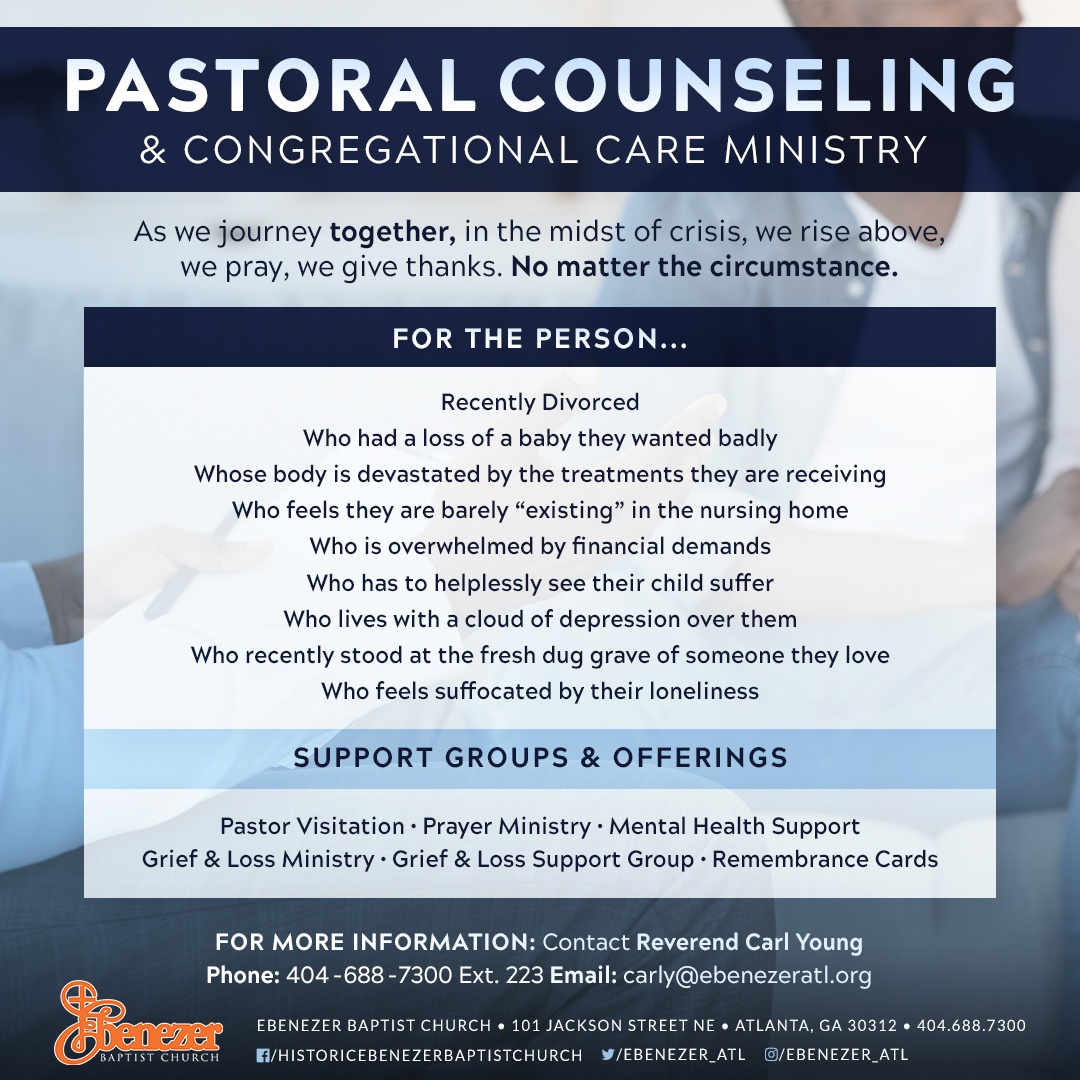 Ebenezer-PastoralCounseling-2021-Social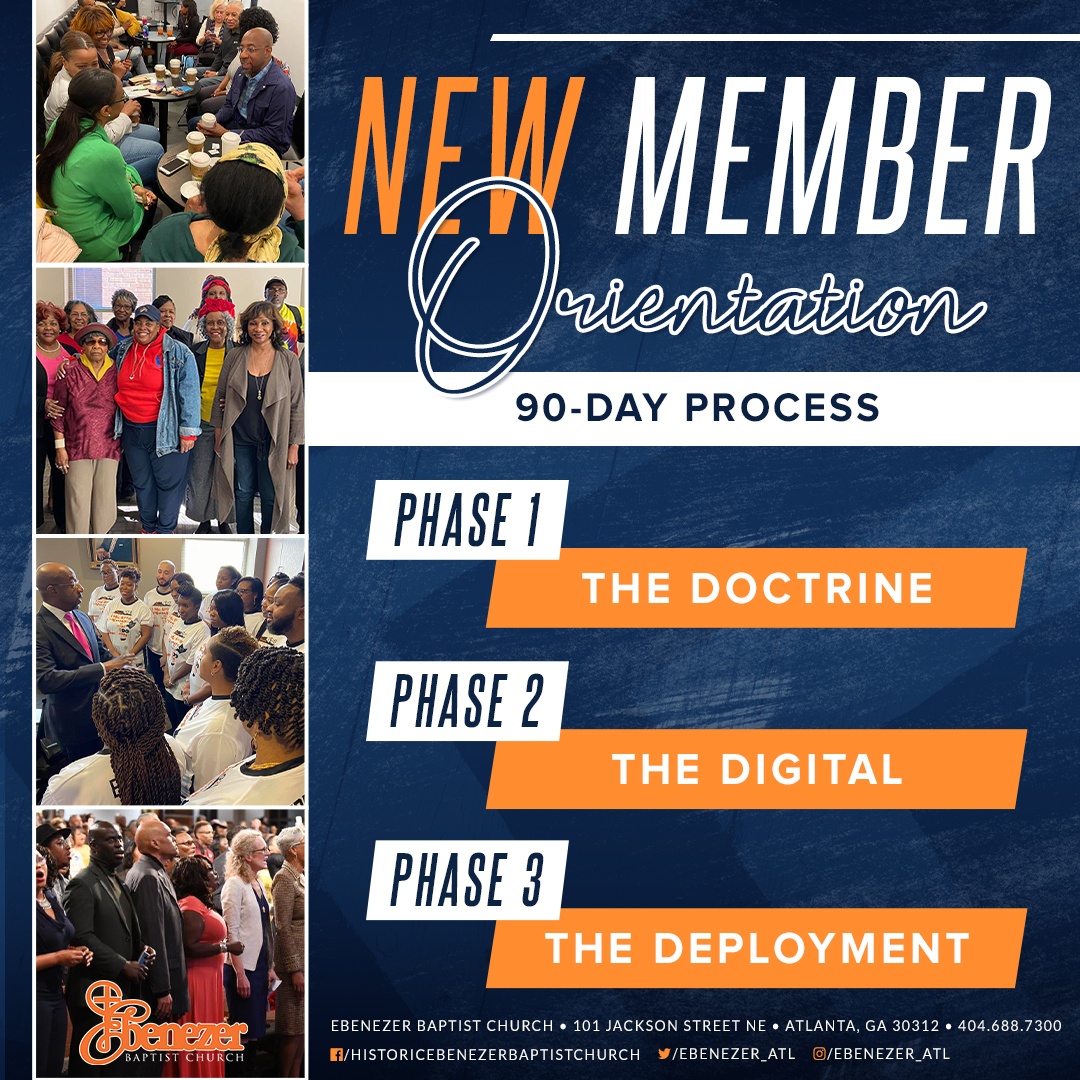 Ebenezer-NewMemberOrientation-2020-Social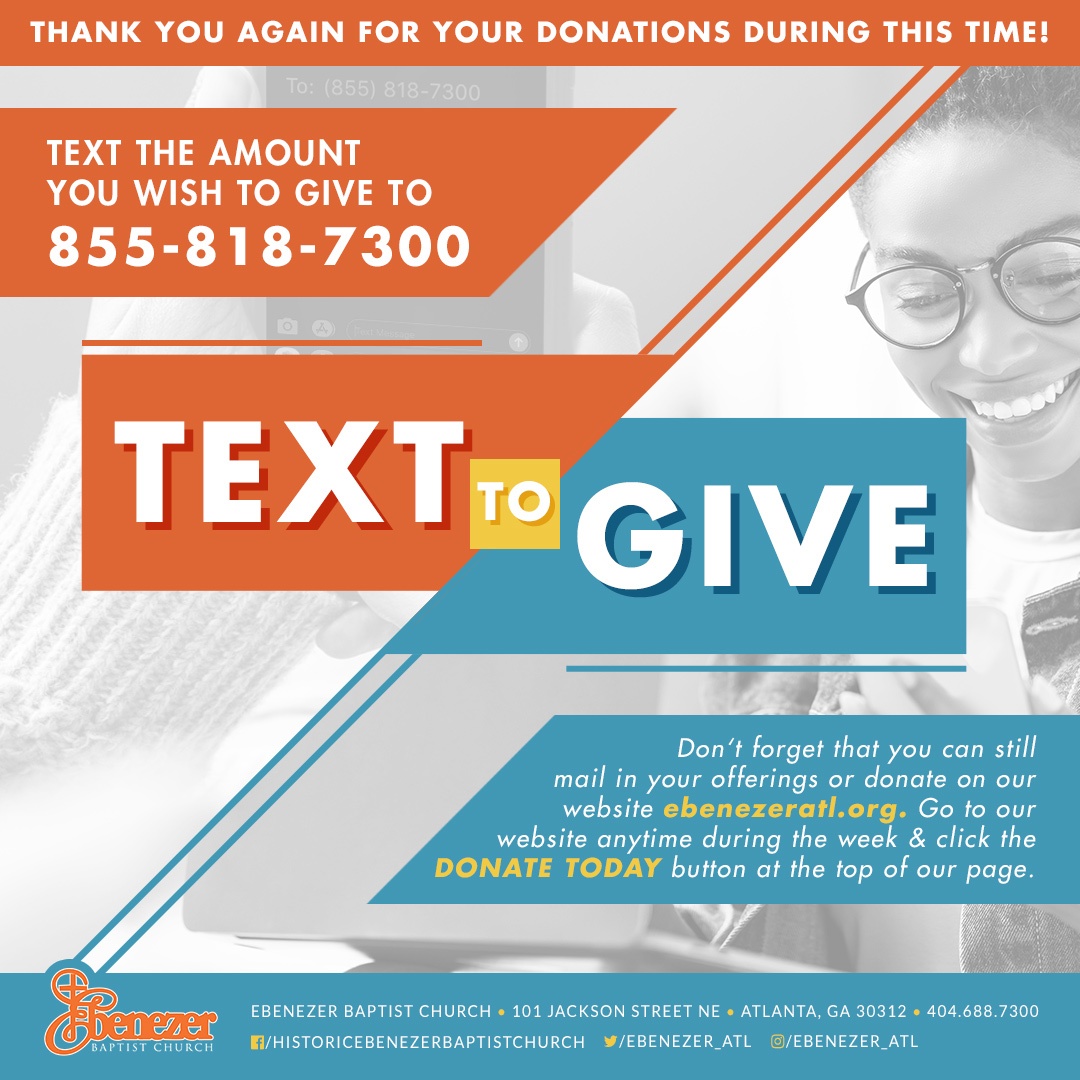 Ebenezer-Text2Give-2021-Socia-fullcolor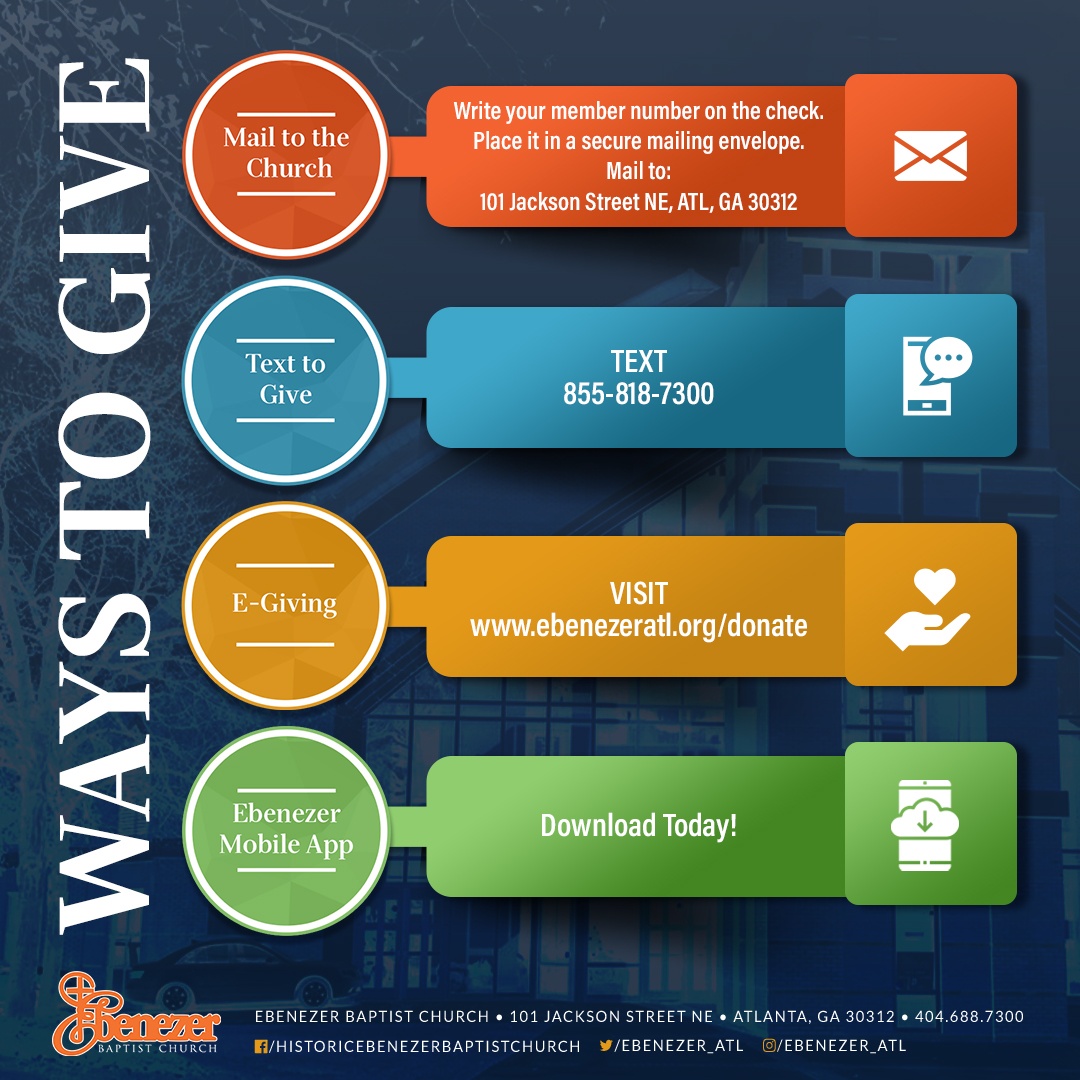 Ebenezer-WaysToGive-2021-Social_