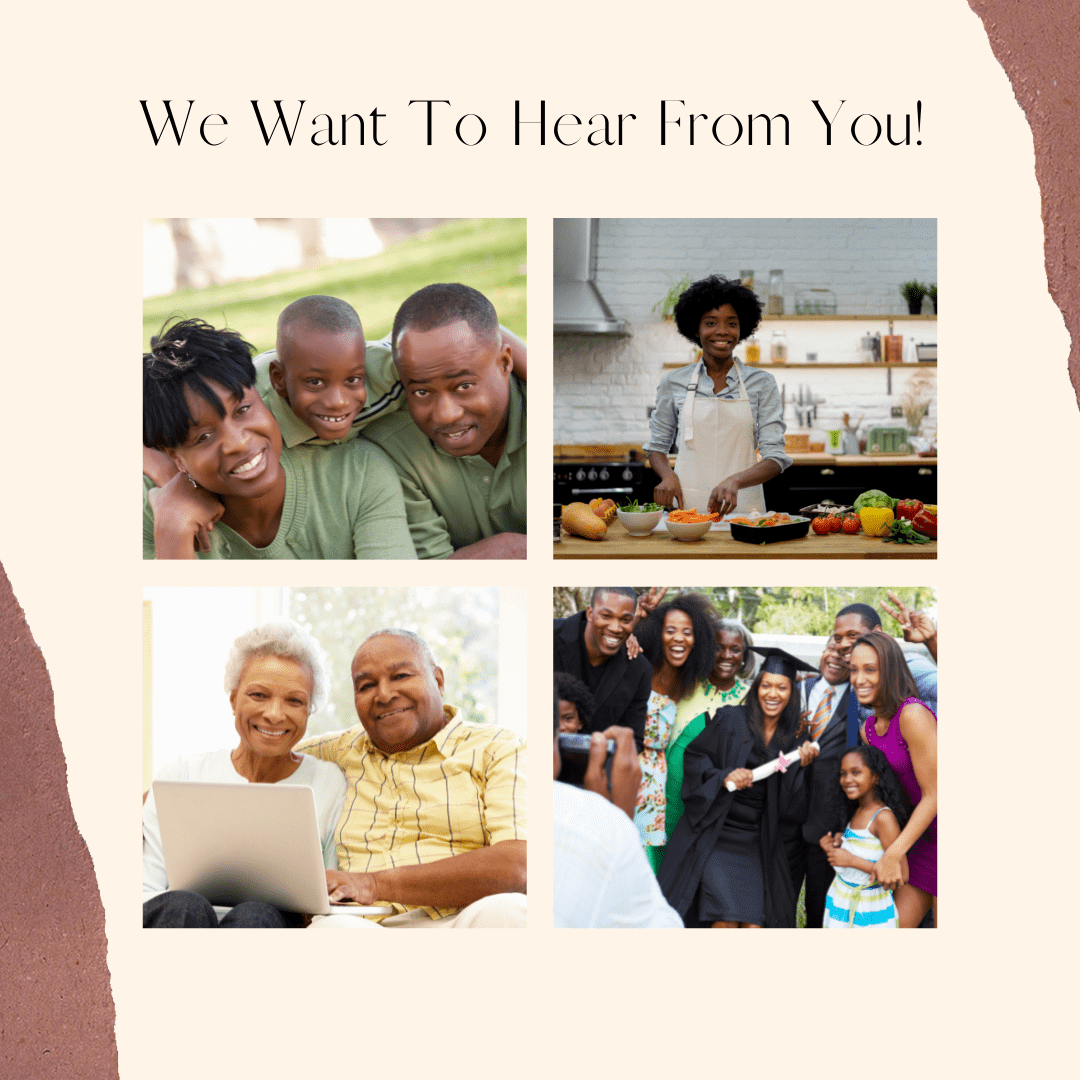 We want to hear from you!
EBC Community: The Ebenezer leadership wants to solicit your thoughts regarding the COVID 19 vaccines and your level of comfort with the return to face-to-face worship.
Dads: We are working on a special Father's Day tribute and would love to include photos of our EBC dad, grandfathers, and father figures.
Graduates: Class of 2021, we want to celebrate you! Please share your cap and gown photos with us.
EBC Cooks: It's that time again for a new edition of the Ebenezer Baptist Church Cookbook. Knowing EBC has some of Atlanta's best cooks, let's share those family recipes with visitors, family, and friends.
Manna Mondays
We will be providing free groceries on Monday, May 24 and Saturday, May 29. We will begin at noon on both days and will serve while supplies last. Registration is not required. Through the Manna Mondays program, we aim to feed our neighbors and nourish our community. Will you help us to spread the word?
Navigating Our World:
Navigating Our World (N.O.W.) provides biblically-rooted education on personal and social topics that we face in our everyday lives. It is an opportunity to fellowship, develop practical life skills and gain social transformation. We hope you can join us.  In these times where we are required to be physically distant, these digital gatherings allow us to stay connected.