Latest Message
Ebenezer Baptist Church is an urban-based, global ministry dedicated to individual growth and social transformation through living in the message and carrying out the mission of Jesus Christ.
Be the first to know about Ebenezers events & news. Download the app!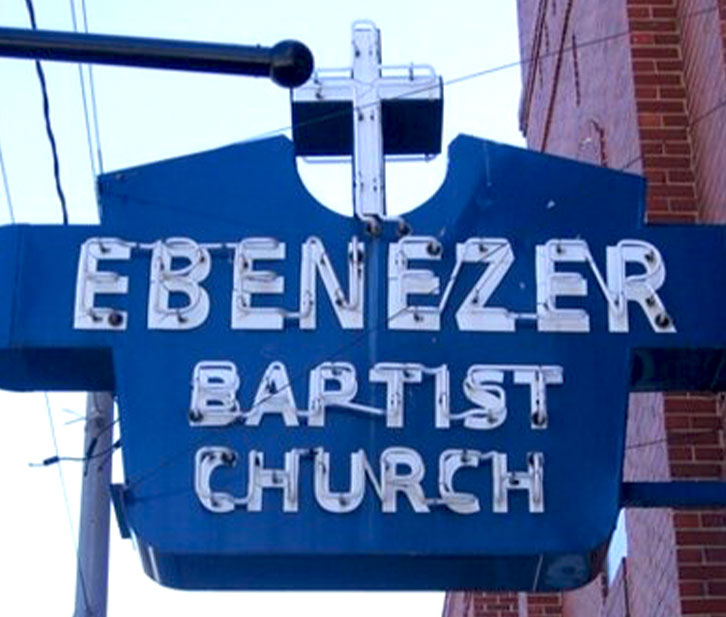 America's Freedom Church
We are Dedicated To Individual Growth & Social Transformation Through Living In The Message & Carrying Out The Mission Of Jesus Christ.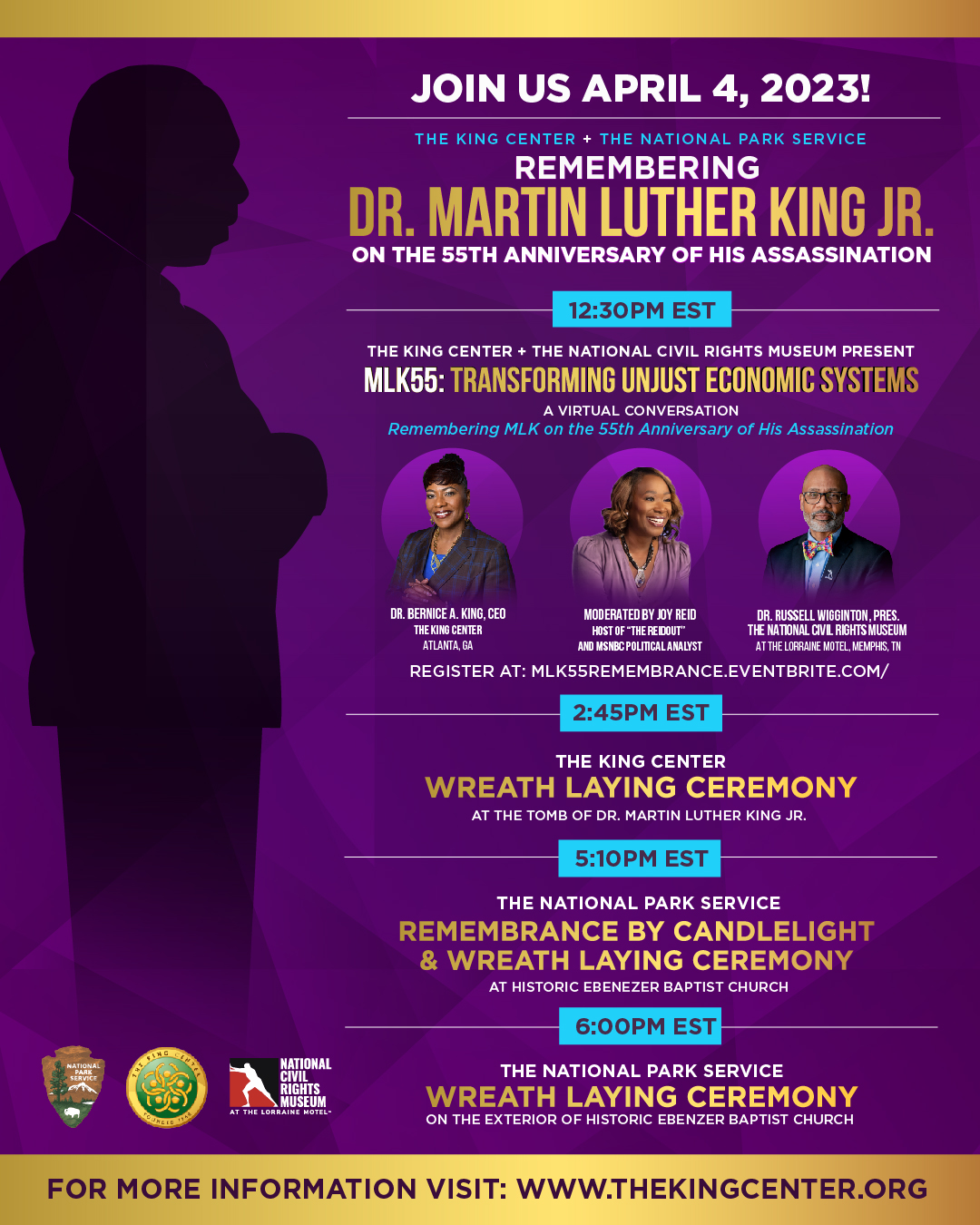 MLK55_Generalgraphic-01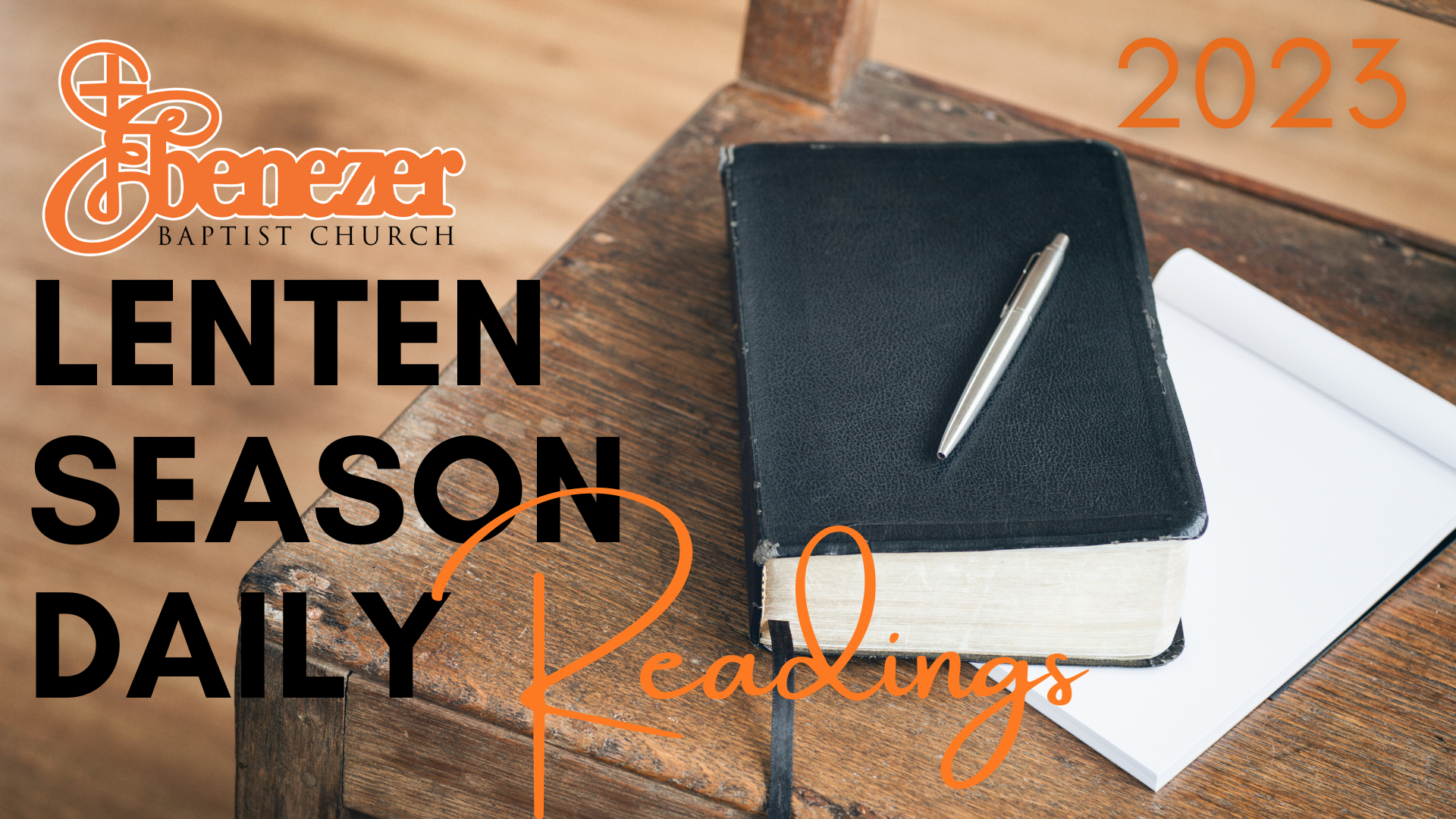 Lenten Season Daily Readings M-F 2023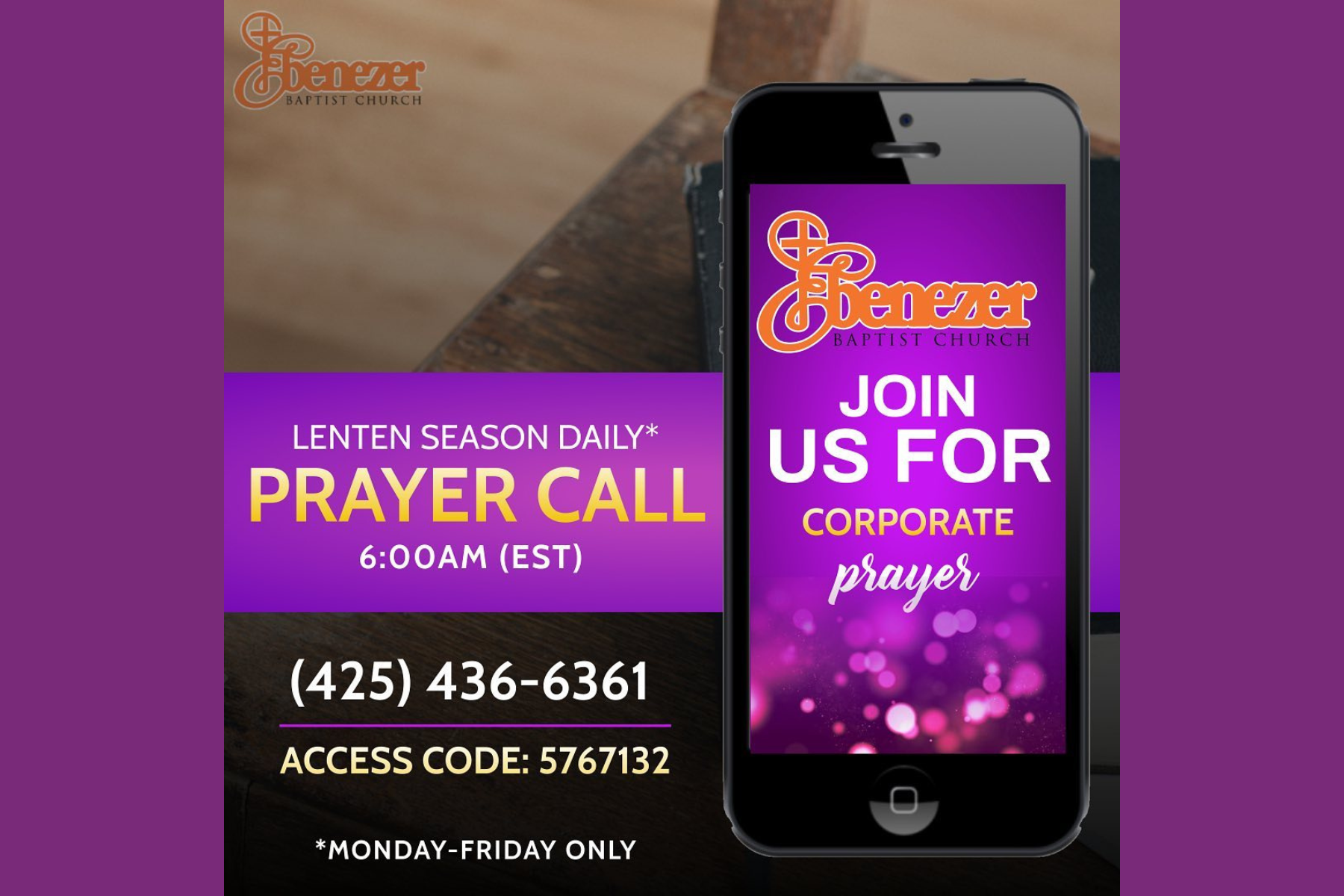 EBC Newsletter-62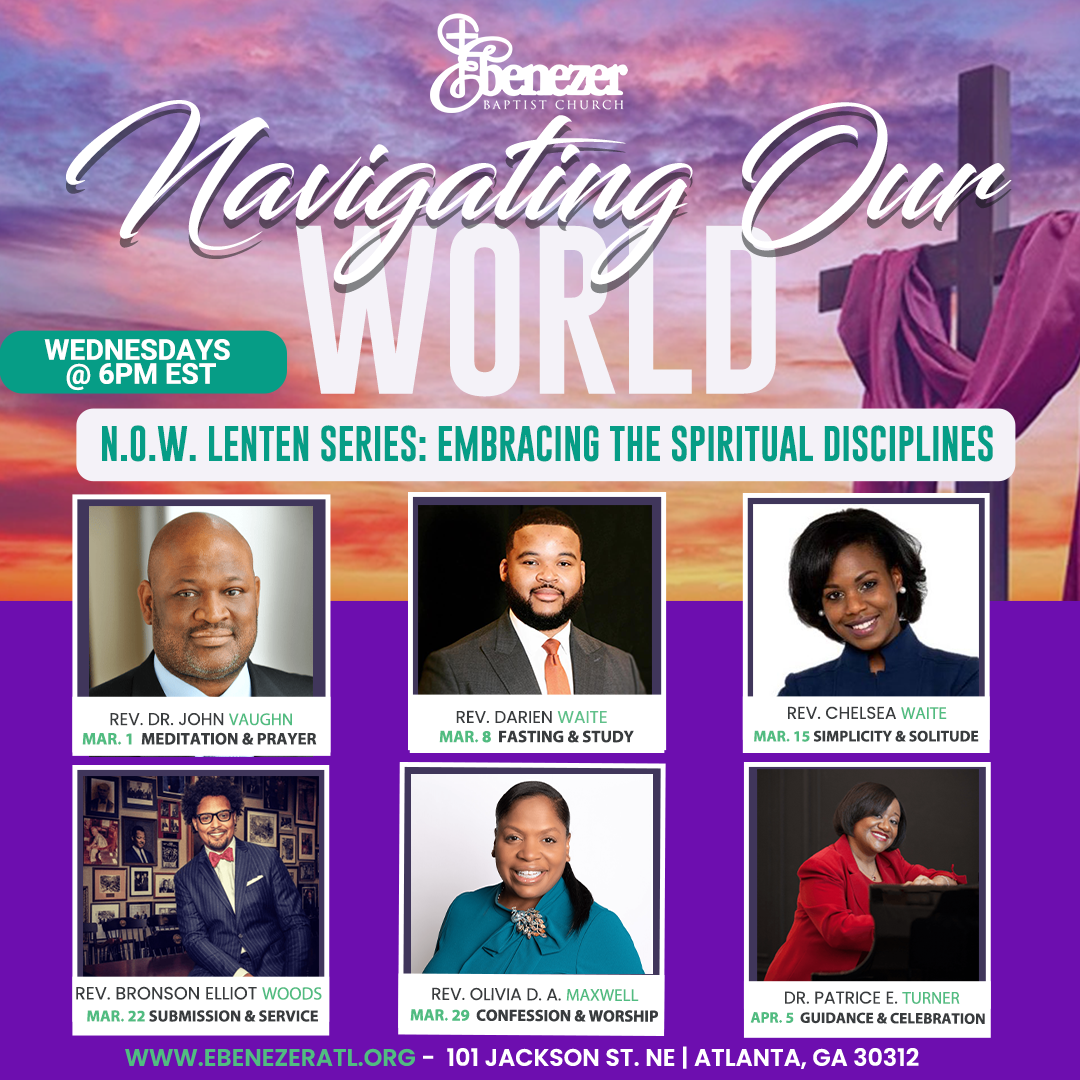 NOW LENTEN InstagramPost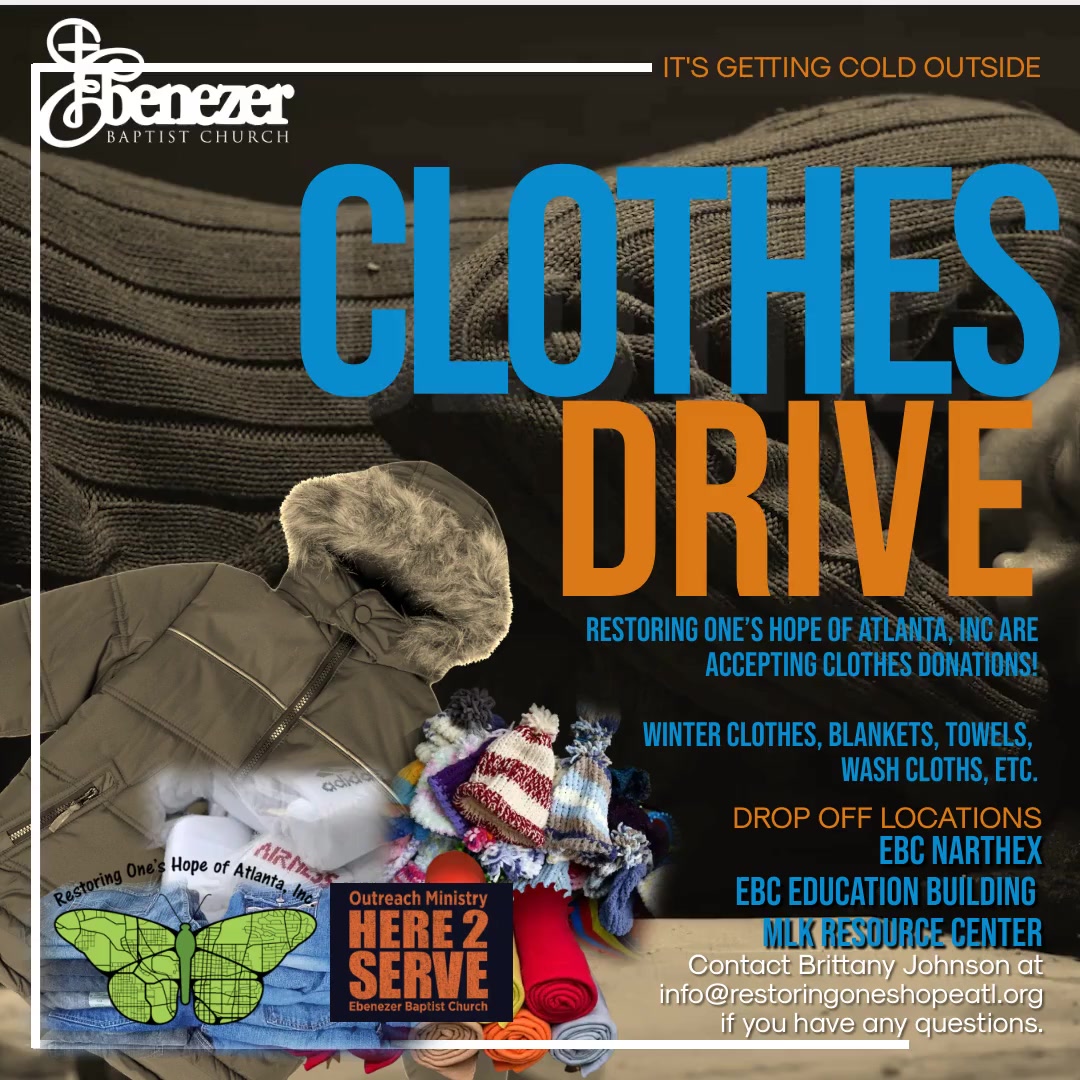 Clothes Drive Fundraising Video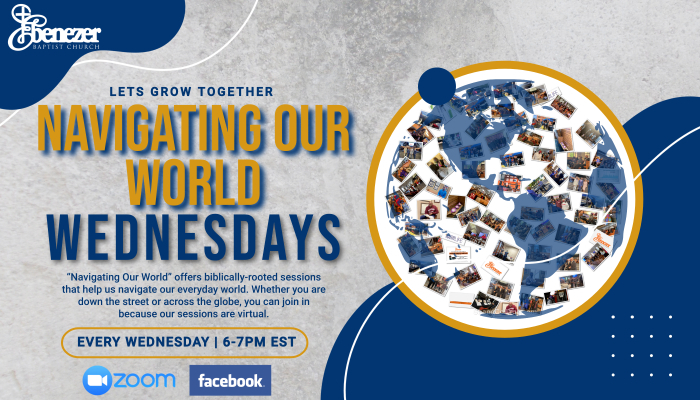 EVERGREEN NOW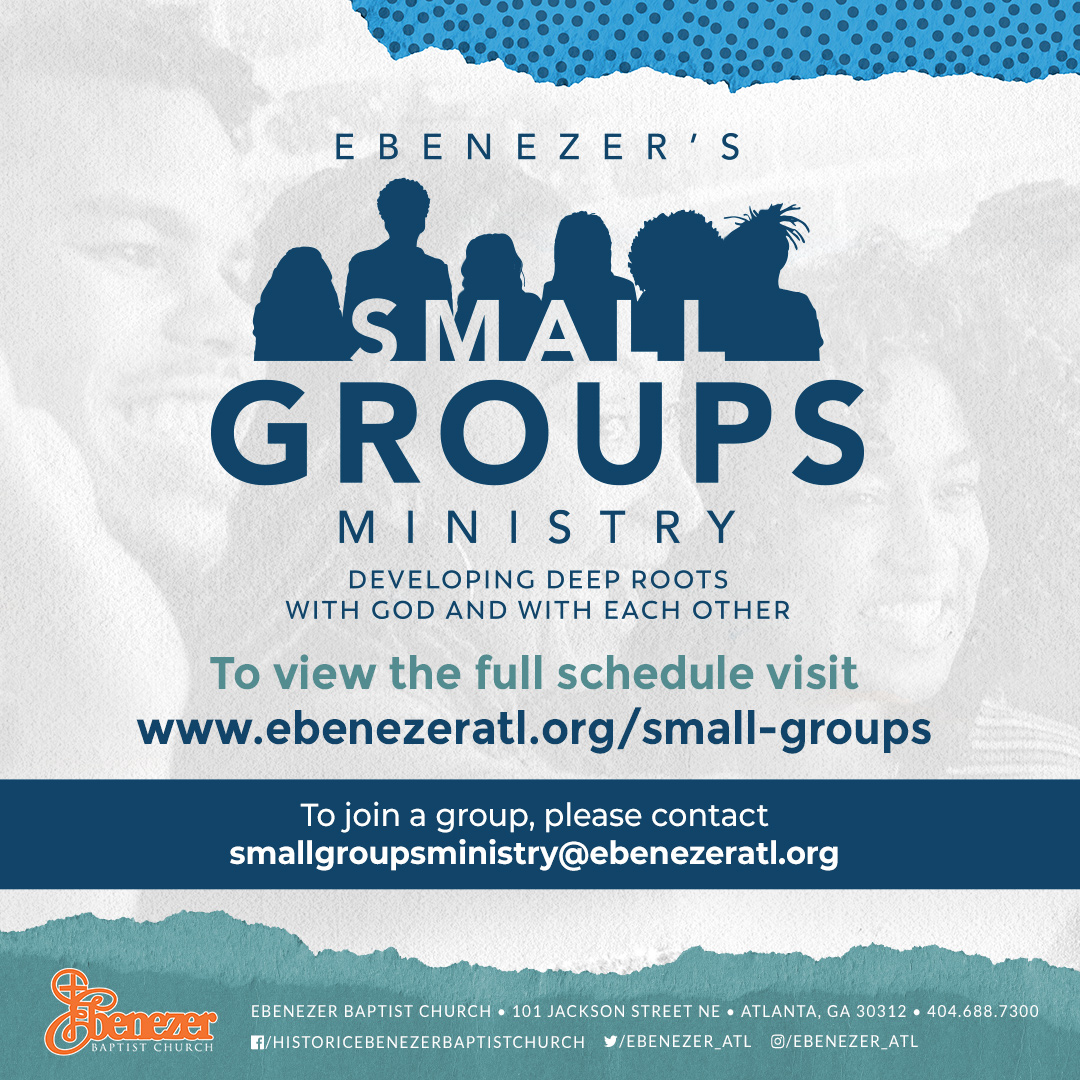 Ebenezer-SmallGroups-2021-Social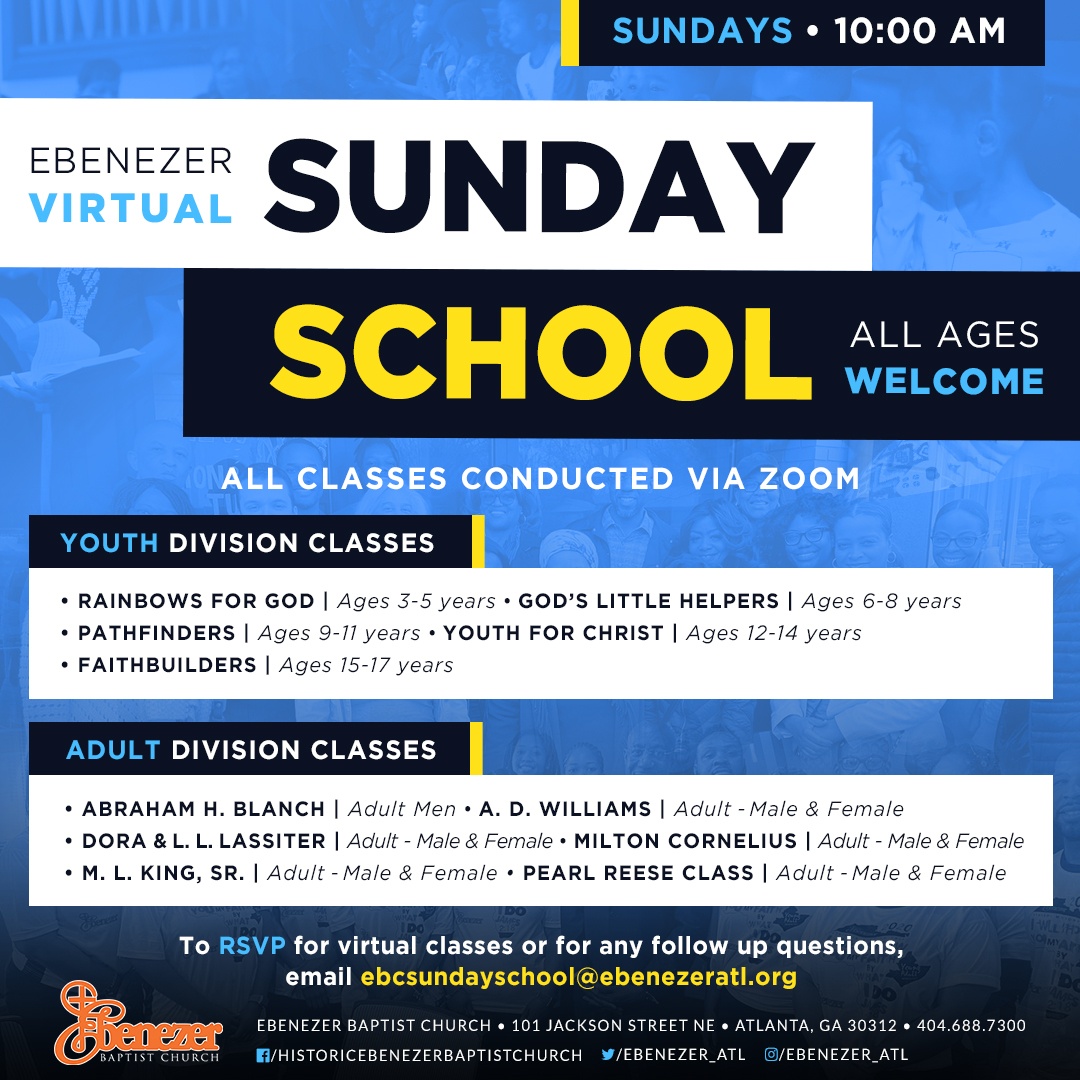 Ebenezer-VirtualSundaySchool-2021-Social