Proverbs 3:9
"Honor the Lord with your wealth,
with the firstfruits of all your crops."
ARE YOU DOING WHAT GOD REQUIRES OF YOU AS HIS STEWARD?
As we make the effort to be good stewards, we must prayerfully remember the work we are called to do as people of God through time, treasure, and talent. Ebenezer Baptist Church is dedicated to becoming a larger, stronger, and more purpose-driven ministry as we come together in fellowship to celebrate who we are to one another in Christ. Let us each declare, "God's Work, Our Hands!"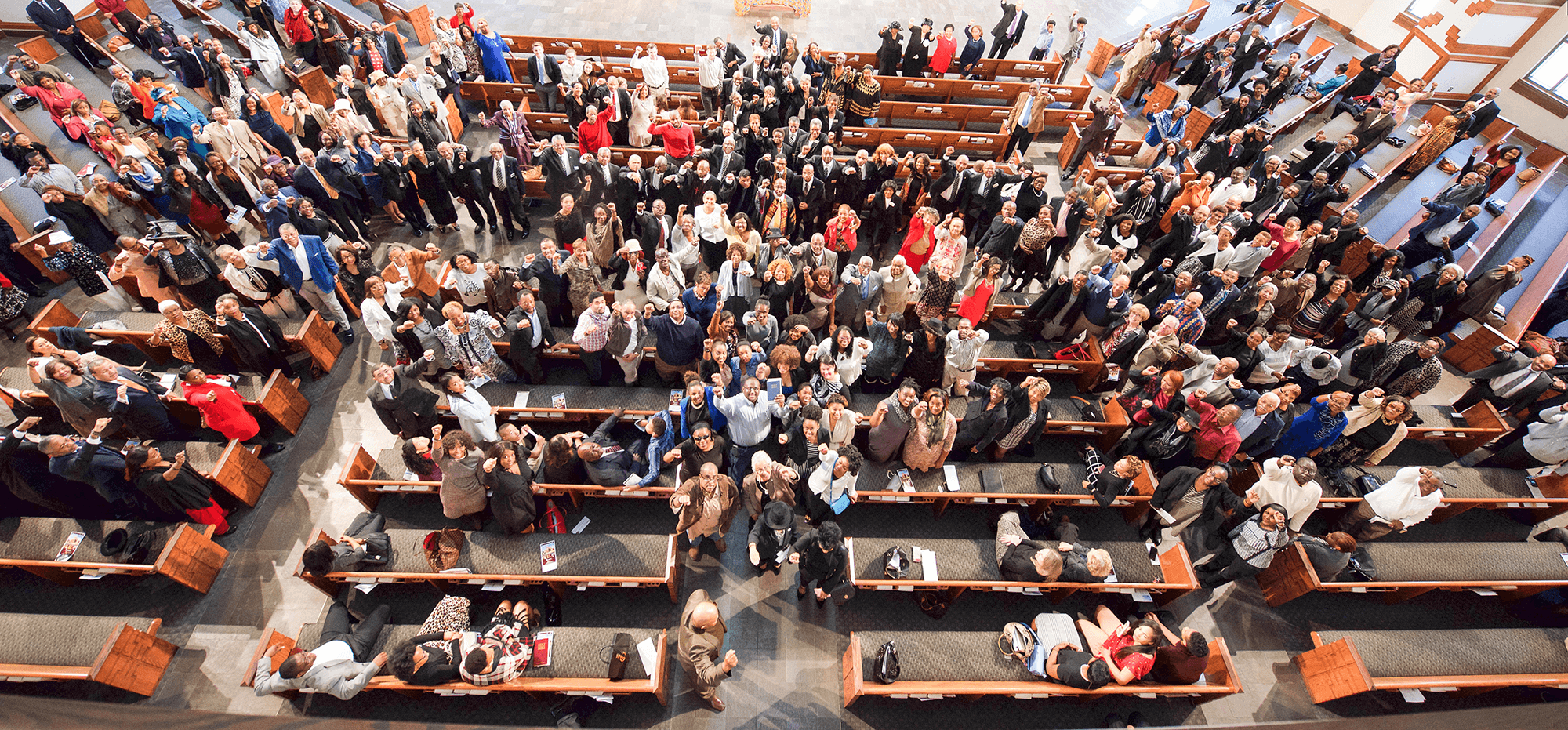 TO GIVE YOUR TITHE OR DONATION ONLINE NOW,
PLEASE CLICK THE DONATE LINK BELOW.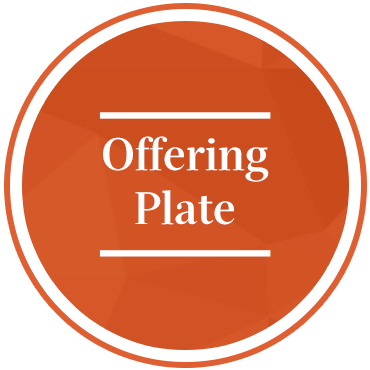 Sunday Worship
9:00 am & 11:30 am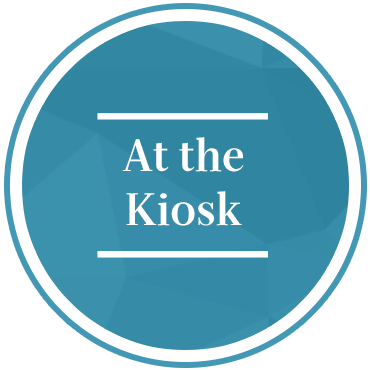 Located in the Narthex and the lobby in the MLK Senior Complex